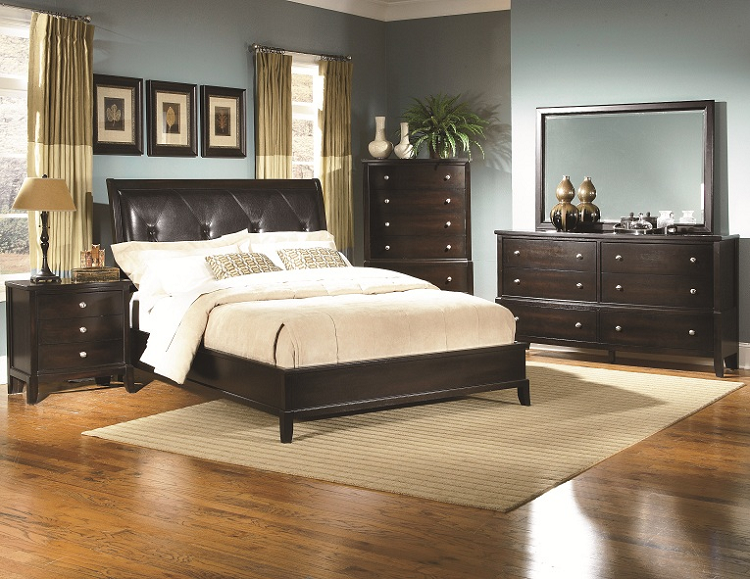 Your Simplified Guide for Choosing Waterbeds
Waterbeds have numerous health benefits. Long before commercial use, waterbeds were used extensively in the medical world. This is an excellent choice for people dealing with frequent allergies and sleeping disorders and can help in preventing decubitus ulcers. There are typically two types of waterbeds – hard-sided and soft-sided. Here are some of the quick differences and benefits related to both.
The basics
A hardside waterbed consists of a mattress containing water, which is placed inside a rectangular wooden frame, often resting on a deck made of plywood. On the other, a soft-sided waterbed comes with a similar mattress that's placed inside a frame made of sturdy foam. The entire setup is zippered in a casing, which is placed on a platform. It is more like an extra mattress in the room, which is often chosen in sizes to match the existing furniture in the bedroom.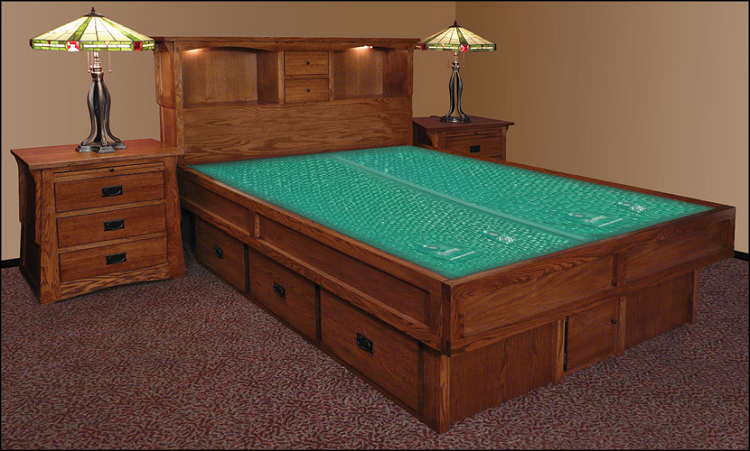 The benefits at a glance
A hard-side waterbed mattress looks like a regular waterbed and allows the person to sleep closer to the water. There is just one layer of vinyl between the user and the fluid, which almost gives the perfect feel of a waterbed. Many people have great things about these beds, especially with regards to sleep quality and overall comfort. Softside waterbeds are similar, but with the extra level of padding in between, you might not get the exact feel of a waterbed. However, there isn't much difference as far is feedback is concerned. Waterbeds are typically heated using a thermostat. You can choose a temperature according to your convenience, which is a significant advantage. If you are concerned about electricity usage, you will be happy to know that the expenses are pretty affordable, and the charges usually depend on insulation, bedding, and overall use.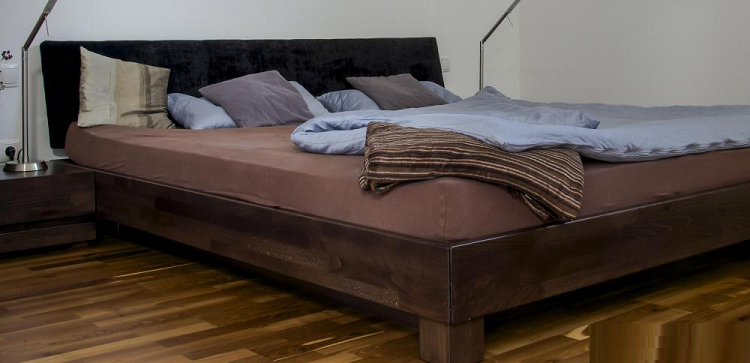 Tips for buying
Before you buy a softside waterbed mattress, it is important you check all the possible options. Waterbeds are expensive in comparison to regular beds, but the investment is worthwhile. Check online to know the prices that fit your budget. It is also wise to read a few reviews from other users, so that you can understand the features better. Every design comes with its range of benefits and advantages, so make sure that you check the product description in detail. Many designers use their own proprietary technologies and features, which may add to the price.
Change the way you sleep- look for a waterbed now!