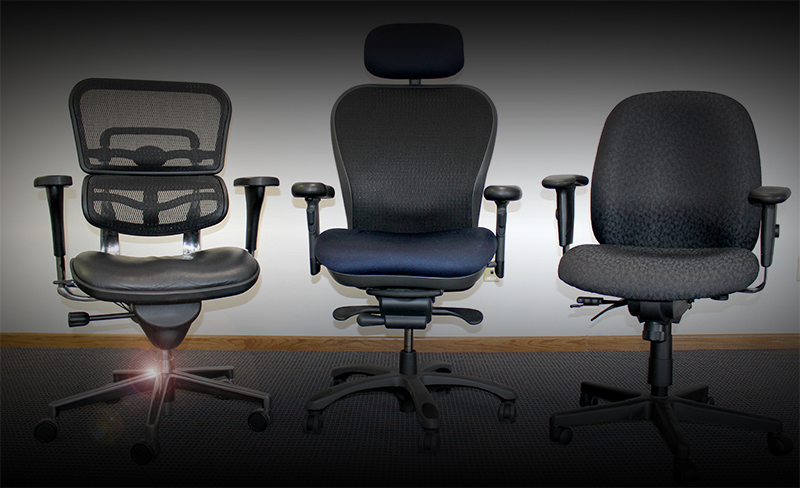 Your Simplified Guide For Buying Ergonomic Office Chairs!
An ergonomic chair is expected to be comfortable with a lot of adjustable features. When you are looking for office chairs, you may come across many options that are termed as 'ergonomic', but sadly, only a few products offer what's promised on the label. If you are shopping for ergonomic office chairs, you need to check a few things. Below are the details you need to know.
What to expect?
An ergonomic office chair, as mentioned earlier, should have a few adjustable features. First and foremost, the seat height and backrest should be adjustable. This allows the user to have better comfort for regular work.  The height of the backrest must be adjustable too, so that the chair works for the body contours as required.  Of course, the model should have swivel base as well, so that one can move around and turn without leaving the seat. The backrest must have the feature of reclining, so that changing positions doesn't require a lot of effort. Many of the ergonomic office chair may have additional features. Chairs that have more number of adjustable features tend to be more expensive, and the price difference is totally worth paying for. Keep in mind that the user will be sitting in the chair for more than seven hours each day, and therefore, comfort and back support are aspects you cannot ignore.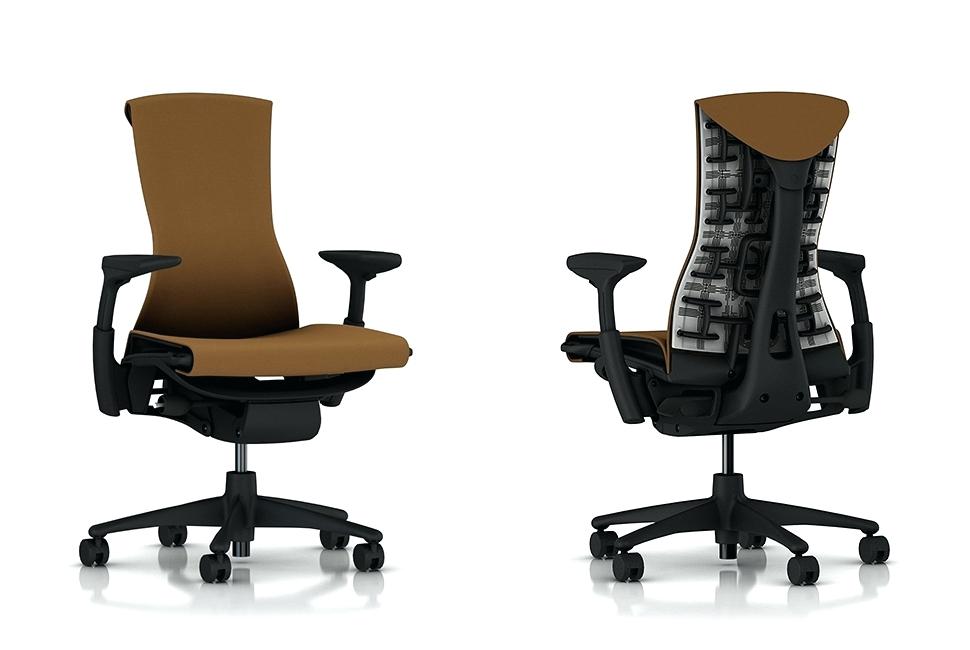 Tips for buying
First and foremost, look for durable brands and models. At the end of the day, you would want the office chairs to last for at least five years, and it is best to go for a model that's designed for extensive use. Secondly, consider the warranty on the product, which can vary. Some brands may offer better support than others, so take that aspect into consideration too. As for the price, ergonomic office chairs can be expensive, so it's best to choose something that fits your budget. Paying a tad more for a better product is never a bad idea. Some of the modern office chairs are designed to offer extreme comfort, and these come with additional cushion, better materials and other features. If you are looking for better deals, online stores are your best bet. You can find more choices and can select and compare different chairs better.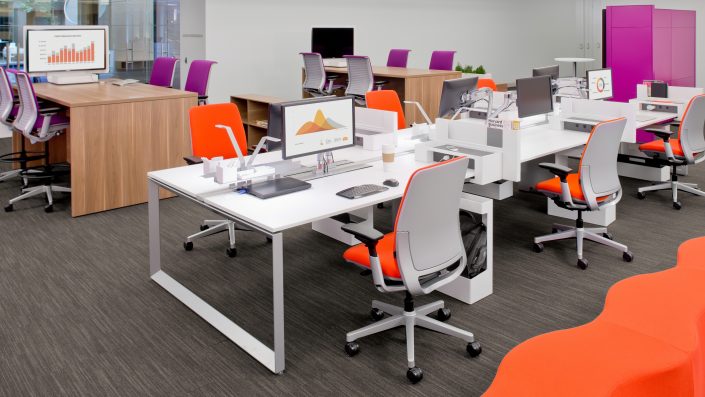 Check online now and find the best-rated ergonomic office chairs now. Before placing an order, do read the product description in detail.