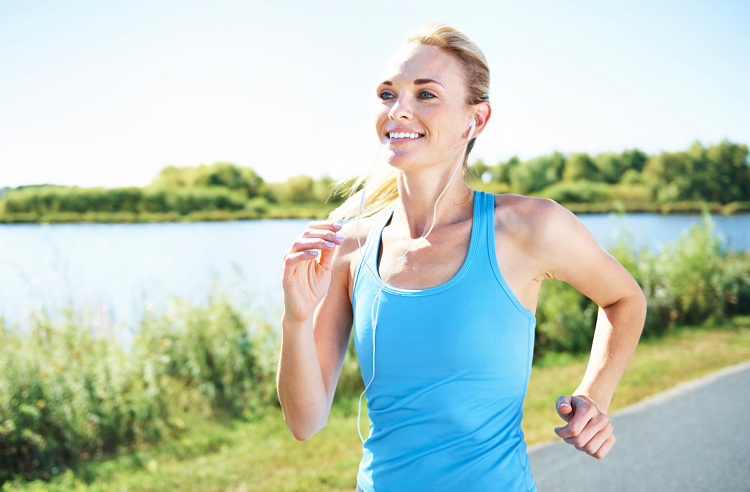 Why Do People Wear Wicking Clothing for Sports?
Nowadays, there are about as many kinds of wicking clothing on the market as there are kinds of sportswear and exercise clothing. From polo shirts to cycling jerseys and from long sleeved T- shirts to baseball caps, just about every style of clothing is being made into moisture-wicking fabrics.
Notably also, wicking clothing has jumped across to include nightgowns which have been designed for women who suffer from night sweats during menopause. Despite the many fabrications and uses of wicking clothing, they all basically serve the same purpose, and that is to take sweat and moisture from the skin so that it can easily evaporate on the surface of the garment and at the very same time, cool down the wearer.
Shirts being the Most Favoured
Probably, the most popular kind of wicking clothing right now are the shirts, and this is due to the fact that it is natural for the upper torso to become the sweatiest part of the body during any kind of exercise or sports. Also, the upper body is the area of the body that is usually dressed in the most layers of clothing. This is definitely true for women who also usually wear bras or sports bras whilst working out or exercising.
Skins compression clothing has been specifically designed for the upper part of the body, and includes bras and sports bras, under shirts, T-shirts, polo shirts, and long- sleeved shirts. In addition, there are also outerwear items made of wicking fabric that have been designed and made for the upper body. Some of the most common sorts of wicking outerwear for the upper body are cool looking fleeces, sweatshirts, and jackets. These have been created to be worn by people who will be exercising or working in both cool to cold weather.
Keeping the Skin Not Only Dry, but Also Cool
Even though the body needs some insulation from colder weather, it is also relevant to draw any sweat away from the skin. This is important for a couple of reasons: by keeping the skin dry it will also stop the skin from getting moist and somewhat troublesome, but it also stops sweat from clinging to the skin and cooling or even freezing in harsh cold temperatures which might then go on and cause the wearer to become seriously cold.
And whilst wicking clothing for the upper torso has become the most popular, there are also leggings, long tights, shorts and more that are manufactured from wicking materials. These are all made for people who are sports inclined to wear during their very own method of exercise. Also, there are some types of wicking clothing that can be donned as a part of everyday casual attire and let people look professional and at the very same time stay cool and comfortable in hot and humid conditions.
Do yourself a favour and check out the new modern range of sports apparel designed to suit all of your sporting requirements.