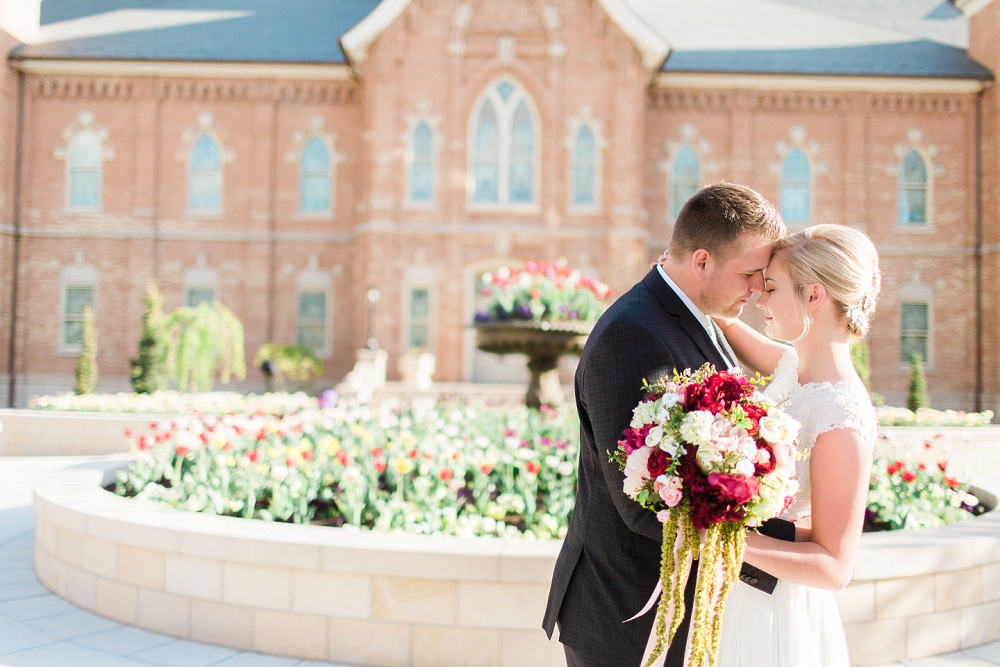 Where to Buy Stuff for Your Wedding Near Provo
So you've found the one who you want to spend the rest of your life with! Congratulations! I have some good news and some bad news for you now. The good news is that you are about to experience the happiest years of your life. You will be able to wake up each day looking at the face of the one you love. The bad news is, your wedding can easily become the most expensive event you ever attend. There are rings to purchase, flowers to buy, restaurants to reserve, and suits and dresses to procure. A bride-and-groom-to-be will have a long road to go down littered with potholes full of cash-eating expenses. Maybe you've already sat down with your future spouse and made up a list of everything that you need to buy, or maybe it's still a long way off. Either way, you want to find the most cost effective way to get the wedding you've always wanted. Well allow me to offer some tips and some advice to get you the perfect wedding without breaking the bank.
Orem, and even Provo, are places rich with many different businesses. So many in fact it can be a little difficult knowing where to go to find what you need for an engagement and a wedding. One of the biggest mistakes that people make when preparing for an engagement or wedding is to do all of their shopping at the mall. To some, the appeal is that you are able to get a lot of the shopping done all at once. The problem with this is that you will also spend all of your money at once. You will end up paying much more than what you want, and you'll find yourself believing that this is how much it is supposed to cost. Retailers pay a higher price to be in the mall and therefore pass that cost on to you, the customer. To pay less, find stores that will provide you the best deals. The area of Orem just around the mall is booming, and will easily provide everything you need, but at a better price. We've compiled a list of some of the cheapest, but most well reviewed, places in the Orem/Provo area to find what is typically, the most expensive parts of a wedding or engagement.
Jewelry: Jewelry, especially for the groom, is something not to be taken lightly. You are going to want to find somewhere reliable, trustworthy, and affordable to make this kind of a purchase. With BYU just next door, there's a huge market for engagement and wedding rings all over Provo and Orem. Making a decision of where to shop can be a little bit daunting. After a large amount of personal search, let me help you out a little bit. If you are searching for a great price and the most helpful service in perhaps all of Utah, go to Hur Jewelers. Sitting just across from Macy's on State Street, you will find that Hur Jewelers is the jewelry store you didn't know existed. Their prices are better than what you'll find anywhere else in Orem, and you'll be amazed even when comparing them to internet prices. Even with these low prices you still don't feel like they're trying to buy you when you walk in. You can feel that they genuinely want you to get the best deal for your buck, and that they want you to find exactly what you're looking for. Hur Jewelers is your place to go for rings. Trust me.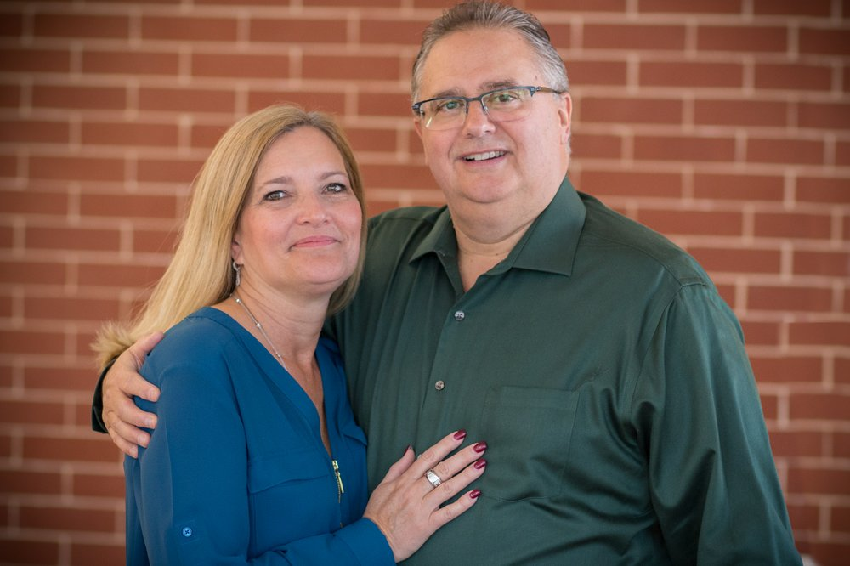 Restaurant: Doing a dinner or a lunch right after the ceremony is a really relaxing way to reward you, and close family and friends for getting this far. Heck, for some this could even replace their reception. Finding a really nice place, but one that doesn't make your wallet feel empty afterwards is a challenge for many. If you're doing a dinner in Orem be sure to consider the tree room located in the Sundance Mountain resort. Aesthetically, it is one of the most beautiful restaurants I have ever been to. Even the way their food is presented makes you feel like royalty. Though you might expect that it being held inside of a resort it would be super expensive, it's actually pretty reasonably priced. For what you're paying for, it's a great deal, probably the best you'll find anywhere near Provo.
Flowers: When you are setting up the venue, your flowers, more than perhaps anything else will be what sets apart your arrangement. Picking out the right colors, and making them look picture perfect, can be a painstaking project. On top of that, also having to take into account costs can easily make picking out flowers a thorn in your side. In this case though, the easiest solution is also the most simple. Costco's floral department has extremely comprehensive arrangements and is as good at getting the flowers you need as anywhere else. You can even buy their flowers in bulk if you need to. It's a great way to get all of the flowers that you need for your wedding night.
Suit: As a man, you're going to want to make yourself look as posh as possible. Getting the right suite for the right price will be the best way to bring out the impressive side of you. Whether you're looking for a suit for yourself or your best man, take a look at Men's Warehouse sitting across the street from the mall. They've been helping grooms pick out the perfect suite for decades. They also are more affordable than most other retailers trying to sell you a suit. The internet may find you cheaper options, but when you're going to be spending hundreds of dollars on a suite, you're going to want to make sure that you get it right the first time, and men's warehouse can do that and so much more for you.
The Dress: This is a woman's most important day in her life. She's going to want everything to be perfect, and her dress is no exception. After sorting through hundreds of styles and even maybe dreaming up a few of her own, a woman will know exactly what she's looking for in a dress. Cleo's White Moments is an essential store for any woman looking to get what she's paying for and a little more than that. Not only do they have a huge selection of wedding dresses, but they also are able to custom make dresses if you give them enough time. Even with providing tons of options, they still offer really good prices for what you're getting.
Catering: Catering food can be a pain. Maybe you plan on making your own meals, or having your reception at a restaurant, but if that's not the case I strongly recommend getting your catering done through Catering by Magleby's. It can be really hard to come by a catering restaurant that will make your reception feel fancy, but also filling, while keeping you from having to splurge your whole life savings. Magleby's is a catering restaurant that you can walk away from, feeling reassured that they will be on top of things from beginning to end, and their gourmet food will satisfy your wallet and your stomach.
The Cake: It's the cherry on top if you will. No wedding is complete without the cake. Wedding cake has built up a reputation for itself so much that you can even find bakeries dedicated to creating wedding cakes. With so many options out there how do you know which one to choose? Elaine French bakery is not only the best bakery in Orem, but it's also the best at making wedding cakes. They have an incredible selection of pre-made cakes, but they also can work with ideas if you really want something custom. Their service is so friendly and makes you feel at home in trusting them with your cake. They have such a great service you will be surprised at the low cost of their cakes.
Planning an engagement and a wedding on a tight budget isn't that hard when you know the right places. The most difficult part is just finding a retailer that works for you. There are a lot of places to choose from in Utah County for all of your wedding needs, but to get the best deal don't choose what's most convenient, but what's most practical. Your wedding day can be the best day of your life, don't let the next day be filled with debt and regret.