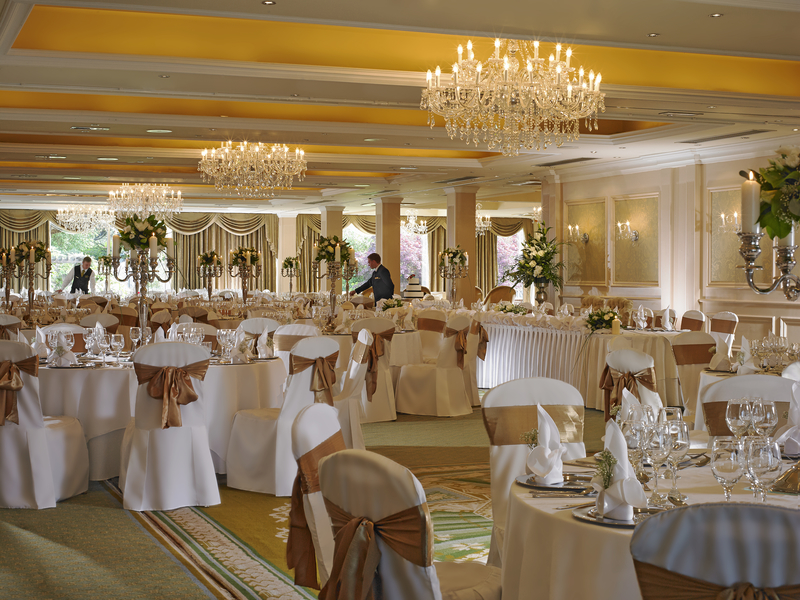 What to Ask When Choosing a Wedding Venue
The wedding venue that you choose for your big day will play a huge role in not only your overall experience, but how you remember your wedding itself. This is partly because you will have photographs of you, your spouse, your bridal party, and your guests in the wedding venue, but also because a great wedding venue can make this time of your life as stress free as possible. Because you want to make sure that you choose the right wedding venue for your needs, it's important to know what questions to ask to make sure that you do not make a mistake.
Do You Have Approved Vendors We Can Use?
Many wedding venues will have a list of approved vendors that they allow to come to the location to service your wedding, which can include florists, musicians, and caterers. If you have your heart set on using a particular vendor, then you will want to make sure to double check with the wedding venue you are considering to see if they will allow that vendor to service your wedding. If not, they will most likely be able to give you an approved vendor list of companies that they feel comfortable having on site. Other venues will be happy to provide you with limitations or guidelines for you to use when finding your vendors.
What Are the Logistics?
When working with any wedding venue, including the beautiful Bram Leigh Garden wedding venue, you will want to make sure that you understand any restrictions or logistics that may be in place. This includes whether or not the site is handicapped accessible, if there are any noise restrictions that will limit how late you are able to play music and dance during the night, if there are enough bathrooms for your guests or if you need to rent portable bathrooms, and what kind of parking is available. Because you want to make sure that everybody is able to access your wedding easily and will be comfortable while they are there, talking about the logistics of the venue is very important. By discussing logistics before you make a payment to secure the venue for your wedding, you can make sure that this space will work for your needs.
Choosing a wedding venue is very exciting, but it's important that you do not let your excitement run away with you and cause you to make a poor decision. Being thoughtful when deciding which venue is right for you and making sure that it will logistically work for you and all of your guests is important. Knowing what questions to ask during a meeting with the representative from the venue will ensure that you are prepared for any problems that you may run into and that you can make the best possible decision when booking a venue.