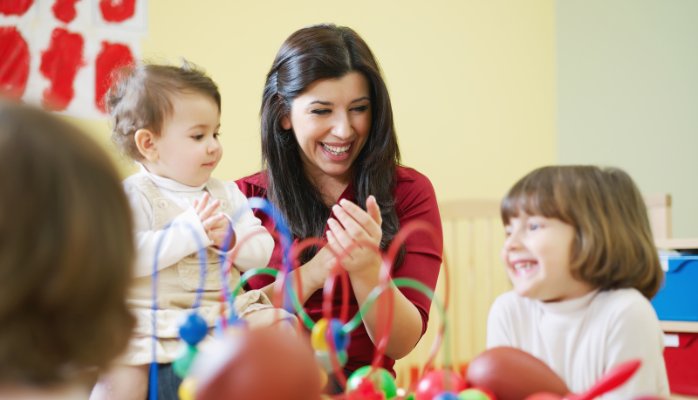 What Can I Give My Teacher As a Present?
Teachers, like a lot of other folk, will often have way too much clutter, so you're thinking about what present to purchase for them at the end of the term, all students should consider buying something that is deemed useful, helpful, or connected with that teacher's hobby.
A gift certificate always makes for a superb teacher present and can be for an educational supply shop, an office supply shop, or for businesses that provide a number of different choices.
Due to teachers sometimes having to dip into their own pockets in order to get supplies for the classroom, a gift certificate will be both useful and helpful.
Hobbies or Pastimes
One other great gift certificate that will make a superb present is one that is linked to his or her hobbies or pastimes. A teacher who is an avid motorcyclist may like a gift certificate to a local motorcycling shop.
There's also certificates for things that will assist in the promotion of relaxation, such as a day spa, or to the local cinema or a great restaurant.
A range of other great presents associated with hobbies and pastimes can be found at ghpa.com.au, where you may be lost for choice!
Books, Glorious Books
Some teachers also have a class library, and frequently cannot afford to stock it with newer books. A set of popular books, like the Narnia series, or classics from the likes of Charles Dickens, will make ideal teacher presents if they are age appropriate for his or her classroom.
Gift Basket
Always a grand choice for practically any teacher!
A gift basket could reflect the summer months and include a "day down at the beach" theme with the likes of sunscreen, sunglasses, a bucket and spade, and a quality beach towel.
One more kind of gift basket that a lot of teachers warmly welcome is an ice cream emergency kit. This has a couple of great looking ice cream bowls, an ice cream scoop, several toppings, and a gift certificate for a local and renowned great ice cream shop.
Presents Which Can Benefit the School
If your teacher has been teaching for a very long time, they might like to have a present that can help to benefit the school.
Presents could be donations to the school's library of favoured or better quality books in the teacher's name, or an item of furniture which is required for a classroom or the school office.
Parent Considerations
When considering a present for a teacher, and especially in a case of where the class plans to contribute to the present as a whole, parents or students should not forget that perhaps not everybody will be able to make equal donations.
It is wonderful if some folks wish to donate a higher number of dollars, but you should all think over the economic status of everyone who will be donating.
With a few clicks of your mouse, you can find the ideal gift for not only a teacher but anybody!