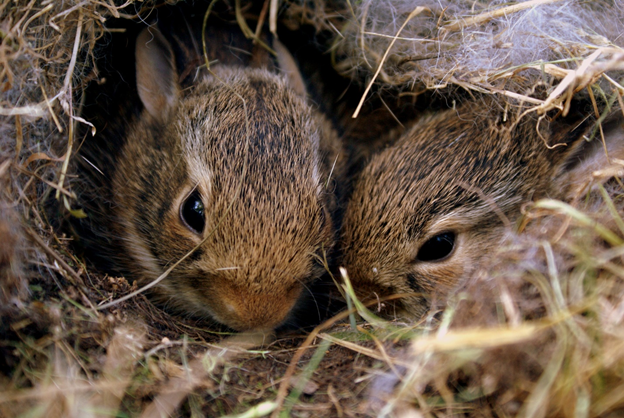 Top Tips for Shooting Rabbits
Long, hot days has led to the volume of rabbits in the UK exploding, with the UK's fields now being home to more rabbits and wildlife than ever before. This of course has come as great news to shooters and 22 air rifle owners, who are now able to spend their summers in the field doing what they love the most.
With this in mind, and to the joy of all shooters, today we are here to provide all wanting to shoot rabbits with some top tips to allow them to be as successful as possible.
Top Tips
Consider the time that you go out shooting. The best time to go out to find rabbits is early morning – This is when you can catch them out in the open, sunning themselves and sheltered from the wind.
Evenings are also a good time for people to go out on the hunt for rabbits; this is again because the temperature is more comfortable for them to venture out.
Those considering going out shooting for rabbits should always keep an eye on the weather forecast. Mild breezy and moonlit nights are not ideal for shooting, as all of the rabbis will probably have already eaten as much as they need and be resting with their families underground.
Another good time to go out shootings is just after a rainstorm during the night – This is because the rabbits will have bene hiding away from the rain and now emerging to find food.
Think about the direction of the wind whilst out shooting – You do not want your scent to be wafting towards the rabbits whilst you are hunting them.
It can be highly rewarding to hide next to a rabbits burrow on a summers day, this also means that you do not have to use your lamp as much.
Wear camouflage clothing, including footwear and gloves so that you can fit in with the environment.
These are only some of the tips too. If you want to be the best shooter possible then we highly recommend that you join a local shooting club where you will be able to meet other shooting enthusiasts and in turn vastly improve your game.