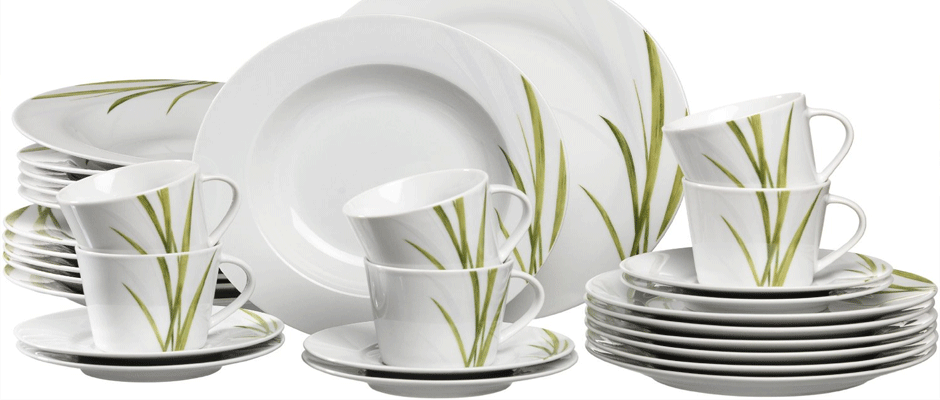 Tips for Ordering Wholesale Bar Supplies
Bar owners generally have their plates full throughout the course of the day. Bars usually open late in the afternoon and remain open late into the night. People don't just come to a bar to drink, they also come to chase away their sorrows and share their worries. However, while the bar may be many things for its customers, for the owner, it's just a place of business. You need to stock up your bar with all of the necessary consumables, along with other items that are commonly used in bars. There are many different things that you would have to order in your bar on a regular basis, so finding a wholesale supplier is of vital importance. Here are some important things that will come in handy for bar owners.
Make a List and Update It Regularly
It's important that you maintain a list of all the things that you require in a bar and then update that list on a regular basis. For instance, common items such as glasses are a virtual necessity in your bar. Because glasses are used and broken so quickly in bars, you need to update the list regularly about the inventory available in stock, and the items that you need to order. Regularly updating the list will ensure that you only order the right amounts of items required in the bar. It will help you minimise the chances of placing a larger or a smaller order.
Buy From One Supplier
With so many different suppliers currently providing a wide range of different supplies for restaurant and bar owners, many bar owners often purchase their supplies from different sources. However, you might be paying a bit more if you are ordering the supplies from different places. Instead, you should look for a company that sells all kinds of wholesale bar supplies, under one roof. It can help you save a great deal of money over the course of a year.
If you are buying all of your supplies from one supplier, they will give you a lot of discounts as well. You might be eligible for loyalty discounts as well, which would further improve your chances of getting products at reduced rates. Before you order from any new supplier, it's important that you do your research in detail. Ask around for input from other bar owners about the reputation of the supplier and whether he or she supplies the products on time. It's important that all deliveries be made off business hours, so that you can set up the bar accordingly and get work started with minimal hassle.
You can request quotes from different bar product suppliers in order to get an idea of their prices. Of course, quality products are going to come at a premium price, but it gives you the option of charging a much higher fee to your clients. If you take your time, and do your research carefully, you will be able to find a supplier who ticks all the right boxes!