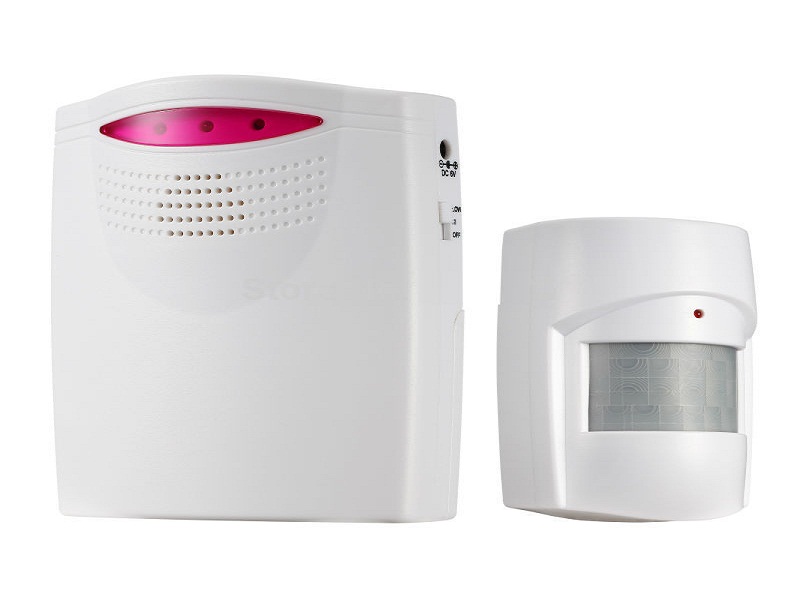 Three Essential Things to Consider When Shopping for Driveway Alarm Systems
Are you planning to install new wireless drive alarms at your house? If so, when you start shopping for an alarm system, ensure you get one that will last and does exactly what you need and want it to do. Here are some of the most significant things that you have to figure out and ask before deciding on your next driveway alarm system purchase.
Sensors/Detectors
It is imperative to know the number of driveway motion sensor you need. Will you need just one sensor or two? You need to figure this out as it will determine where you begin searching. There are a lot of various products available on the market these days and you have to figure out the number of sensors you need as a number of them come with just one and others with a lot. There are two kinds of detectors.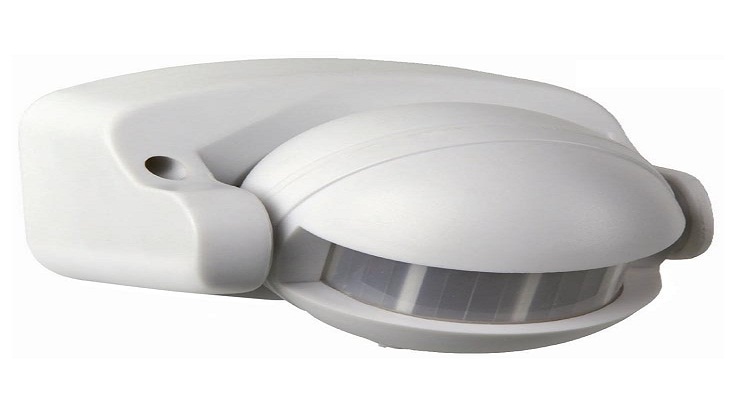 Passive infra Red (PIR). In general, a battery-powered wireless detector that constantly monitors the desired area searching for an abrupt surge of infra red radiation. Vehicles, animals or people can set this off. This detector is hidden from view and a number of models can be accurate anywhere between 12 meters and 20 meters. Such kind of sensor is fitted at about 1 m to 1.5m above ground level so they will not be activated by household pets as well as animals like foxes and rabbits
Active perimeter beams (APB).  These are available in pairs and installed with both system parts looking and monitoring each other. It is triggered if the beam is blocked sending back a wireless signal to the receiver.
Features
Sure, you need a wireless feature; however, you have to figure out if you need a short-range or long-range receiver. This will depend upon where you want to put your receiver and whether or not it's close to the wireless router. Additionally, if you have a huge house, you will wish to consider one with a long range. This will help you knowing the product and brand to go with. Another important feature to check out is the adjustability of the alarm tone.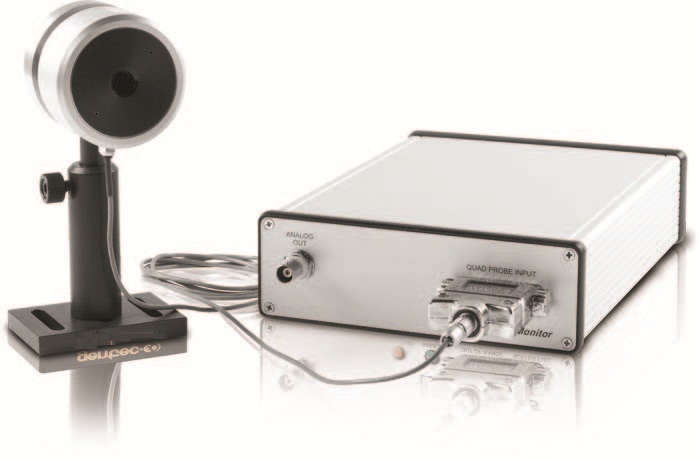 Price
Regardless of what product you are considering buying price is a significant factor. The more you pay, the more features you may get. And the higher you pay the better build quality you will enjoy. If you wish to buy wireless driveway alarms with great range, you have to pay more than you would when you just need one that has a short range. Also, it is imperative to factor in your budget constraints. Will you want to pay any price for the alarm or have you set a budget you wish to stick to? Being able to figure your budget out will help you in finding the perfect alarm for your house and specific situation.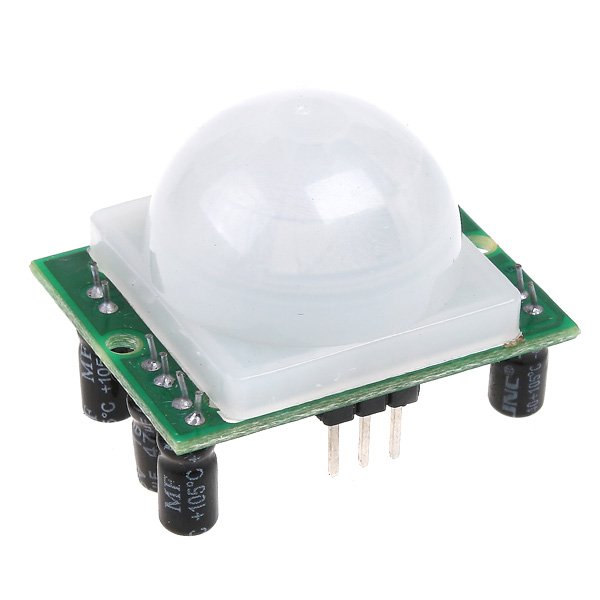 After checking these aspects of driveway alarms, you must be in a better position to pick the right product of your situation. Make sure that you look at various brands and their reputation as well as the features of the products. You will want to get the most out of your shopping for a driveway alarm system.
Author Bio – Danniel Baker is an IT professional. He has been associated with a few companies that make alarm systems.