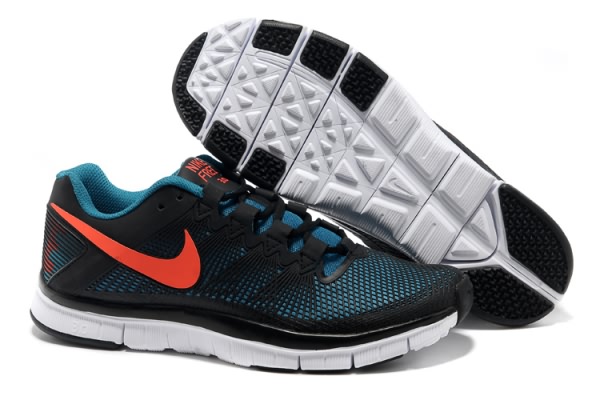 Things to Look Out For When Buying Cheap Trainers Online
Buying a pair of cheap trainers online is not easy. Most online stores offer very enticing deals that are designed to lure customers into buying from them. Many times, you may end up with a fake replica of your favourite trainer. If you are getting the latest Nike trainers at less than half of its original price, they can't possibly be originals.
However, not everybody can afford to pay 50-100 GBP just for a pair of trainers. If you visit any branded sportswear outlet in your neighbourhood, you are going to see a wide range of new products. The older collections will be discounted. However, companies such as Nike and Adidas thrive on their pricing points.
You don't need to buy your shoes directly from the outlet. Instead, you can get cheap trainers over the internet as well. As mentioned, you will have to exercise a hint of caution when buying your products off the internet. Here are just a few of the things that you should know when searching for a pair of cheap trainers over the internet:
Check for Authenticity
You may be looking at a pair of awesome trainers, but how can you be sure that they are authentic? Fake replicas are sold by many online stores. You don't want to get fooled in the process. As a result, look for a statement of authenticity. Most companies often upload a guarantee about their products, stating whether they are authentic or first-copy replicas. If you can't find any statement of authenticity, send them an email. Rather than buy straight away, it is always better to confirm whether you are buying an original pair or a fake set.
The Collection
You are unlikely to get the latest collection on offer from Nike or Adidas at a cheap price. Instead, you will probably find yourself browsing through last year's collection. Have you ever wondered how these online stores get original shoes at a cheap price? Most online stores make strategic partnerships with retailers and dealers all over the UK. This allows them to purchase surplus stock at a significantly reduced price.
Moreover, online stores don't have to worry about many other associated costs, such as the shop rent, electricity bills, etc. most online stores dispatch their products from a warehouse. This allows them to save on operating costs, leaving greater profit margins. The benefit is ultimately transferred to you, the end-consumer.
When buying your shoes online, one of the most important things that you should check is the shoe size. Does the company take returns in case you get a wrong size? If it's not explicitly mentioned on the website, you should ask them via email about their returns policy. Also, make sure you select the UK size when purchasing a shoe. Most online stores offer worldwide shipping. However, the shipping times vary based on the destination. Ideally, you will receive the products within two to three days if you are in the UK.