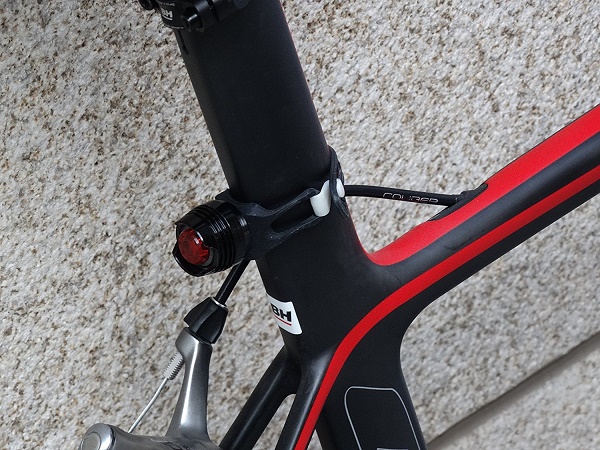 Quick Review of the Night King Pro Ano Bike Lights!
Riding your bike in low light or at night is always prone to risks. If you want to avoid accidents and reduce unexpected falls, it is a good idea to invest in additional bike lights. A quick check for bike lights on Amazon will give plenty of options, and in this post, we are going to talk about Night King Pro Ano, which is one of the top and popular options in high grade lights. Let's get started with the basics.
How does Night King Pro differ?
Most bikers would agree that bike lights are a pain. Most of the options look extremely cheap and are clumsily mounted. To add to the woes, it is often hard to remove the lights. The Night King Pro Ano gets rid of all these jargons and offers the perfect experience one needs from a safety light set.
The lights come with integrated straps that stretch easily to mount on almost any make or type of bike. The bike lights are made from aircraft grade anodized material, which only adds to both performance and durability.
The LED lights are extremely bright, if that's what you need. For the front, the manufacturers have chosen white LED, which is just perfect for extra rough terrains, while on the back, there is red LED, which offers great indication for others behind.
The White LED offers a wide range of visibility, which ensures that the biker can keep a check of the side road traffic, even in distant and remote areas. The lights are extremely durable, as mentioned and one can easily push the LED lens to switch off the lights.
Ideally, the lights can work for 150 hours in the flashing mode. One of the main features is the rain-proof design, which comes with o-ring sealing. The batteries used are regular batteries, and to replace the same, the user just needs to unscrew the housing.
It should also be mentioned that it is possible to get discounts on the actual price, but just make sure that you buy from a known seller, especially on Amazon. Also, you might want to take a look at the reviews from other users before making a choice, and you will also find bike lights review from experts, which can be handy. In terms of performance and great lighting for the hard routes, Night King Pro Ano surely fits the requirement and is worth the price paid!