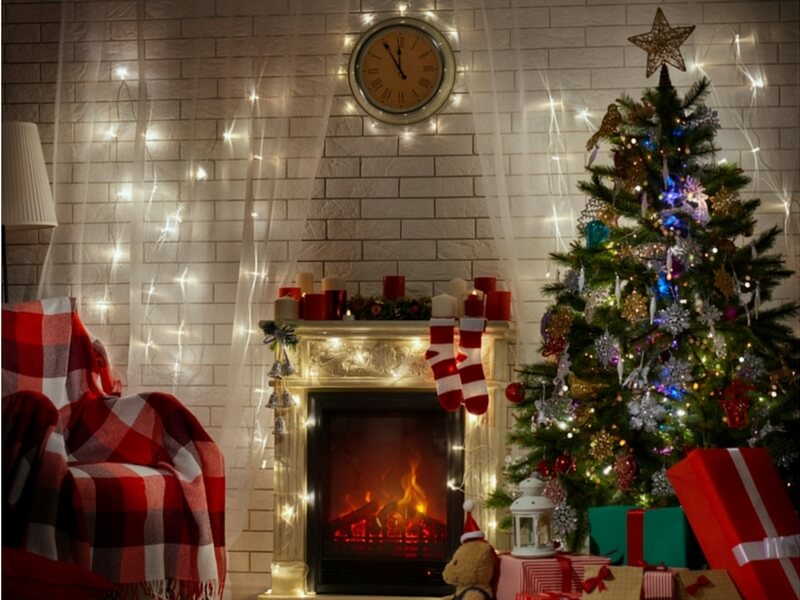 New Year's Eve Party Themes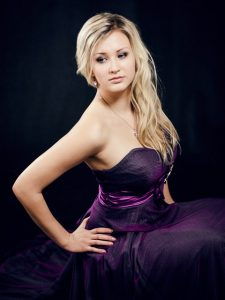 Whether you decide to host a classy New Year's Eve party, a Hollywood-themed New Year's Eve bash or a decade party, there are certain things to remember. Let's take a look at some of the top New Year's Eve parties and how you can use them to create a memorable New Year's Eve bash that you and your guests will enjoy.
1. Classy Black and White New Year's Eve Ball
If you love classy parties, look no further than a black and white New Year's Eve Ball based on the infamous bash thrown in 1966 by Truman Capote. With this party, all of your guests must wear only black and white. Use red tablecloths, gilded candelabras, golden charger plates, and white dishes to create a beautiful and classy backdrop. The menu should include some specialities associated with New York's Plaza Hotel, including scrambled eggs, biscuits, sausages, chicken hash and spaghetti and meatballs. Drinks should include delicious champagne served in sparkling stemware.
2. A New Year's Bonfire
If you want a low-key way to ring in the New Year, why not host a simple bonfire party? Invite your closest friends and family members and enjoy a night of relaxation. For this event, roast hot dogs, marshmallows and s'mores over the fire while toasting the night away with some of your favourite craft beers. This night of food, fun and fellowship will allow you to reconnect with everyone and enjoy the evening.
3. A New Year's Decade Party
Everyone loves a fun little party steeped in nostalgia. Why not host a decade party this New Year's Eve?  Whether you want to host a disco party and everyone dress up in their shiny jumpsuits and shimmering dresses over Elle Courbee shapewear or an 80s themed bash. Choose your favourite decade and then choose foods from that era and play music from that era to create a unique way to celebrate the New Year.
4. An End of the World Bash
What is in store for the next year remains unknown, so why not ring in the New Year by hosting an end of the world bash? The food for this type of party should include decadent foods like poached lobster, Beef Wellingtons and chocolate lava cake for dessert. Make sure to keep the champagne flowing and offer other spirits like Fireball whisky or flaming cocktails.
5. A Chinese Inspired Good Fortune Party
Hosting a Chinese New Year's Eve party can be a lot of fun and very little work. Grab some fortune cookies and stuff them with New Year's blessings personalised for your friends and family members. The food should include a selection of Chinese staples like eggrolls, wontons, dumplings and chow mein. Serve a variety of teas along with Sinkiang Black Beer and rice wine.
6. A Hollywood New Year's Eve
Take a hint from Hollywood and host a glamorous and glitzy New Year's Eve party. For this type of event, load the latest songs on your stereo, serve pink champagne and other glamorous drinks with your favourite foods from your favourite celebrities that embrace the latest food fads including vegan choices, organic vegetables and grass-fed beef.
7. New Year's Eve Midnight Brunch Party
Since you are going to be partying the night away, why not set up a buffet filled with your favourite brunch selections like berry crepes, spinach frittatas, a variety of quiches and candied bacon? Choose classic brunch drinks, including peach bellinis, mimosas and Bloody Marys.
8. A Texas-Inspired Casino New Year's Eve Party
A casino party that includes poker, roulette and blackjack may be just what is needed for your next New Year's Eve party. Include spicy Tex-Mex dishes like chilli con carne, nachos and chips and queso. For your New Year's Eve party drinks, choose ice-cold margaritas. Make sure to include both the classic margarita along with fruity margaritas to ensure all of your guests enjoy the evening.