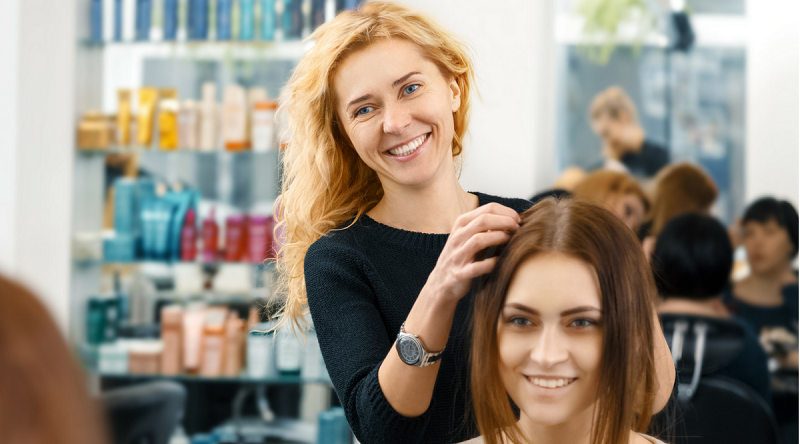 Learning Professional Salon Techniques
Do you want to learn all professional salon techniques and build a list of faithful clients? Some hairdresser wonder why they are losing the clients and one of the reason is that they don't have the right professional techniques. Professional techniques will even help you grow as a hairdresser. Becoming a professional will mean that you will not stop learning that's even after the Academy of hair design you still have to continue learning. Here is a list of learning professional salon techniques that will help you make it in the marketplace of hairdressing.
Find your niche
There is always something that someone does their best. Take a look at your past work and find what that thing is for you. Are the color collections that you do to die for? Do you do braids that leave the client happy? Find the specialist that you are good at and try to work on that the most. You can still better the other skills, but you main specialty should be something that you are good.
Never stop learning
A mistake that hairstylist make is after they are done with classes they will go to work and home that will be the end of learning. To become a professional you never stop learning new things daily. If you don't learn new techniques you might miss the chance of learning new techniques and style in the market. You should be able to discover the new trends as thing change.
Customer services
The other professional salon techniques that you should learn are customer services. Even if what you do is that you are best in the world, if you don't know how to treat your customers, then the success that you need you will not get it. That's why it's best that you give your clients the best customer service. There are classes that you can take to help with the customer service techniques.
Market yourself
Even if in the salon that you are working at already takes care of the marketing you need to learn techniques of being able to market yourself. Use social media to market the best work that you have done. The other thing that helps with marketing is word of mouth. If you do an excellent job on your client, they will bring you more customers.
Sell your products
Taking care of the clients is taking care of their hair, and nail too. You have to ensure that the hair is growing and in good condition. If you see something wrong with your customer's hair or nails you can professionally recommend something that they can use. By doing this, they will feel cared for, and they will be sure to return because your care for them is more than the money.