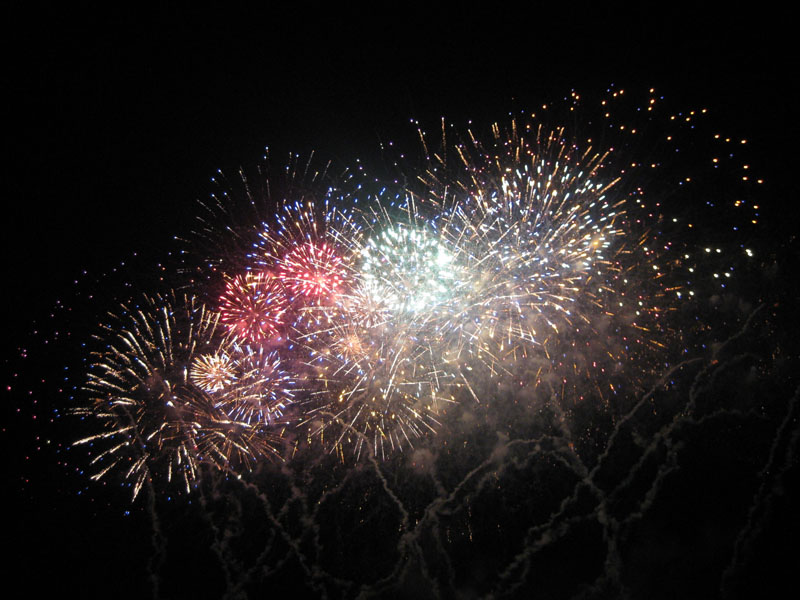 Is 20 Inch Wedding Sparklers your Best Option?
Shopping for wedding sparklers may seem like one of those jobs you can put off until the rest of your wedding has been planned, but there are a lot of factors to consider before you make your purchase. Since the use of sparklers at your wedding and how certain parts of the reception will work go hand in hand, it is usually better to figure out ahead of time how you plan to use them and decide on what type of sparklers will work best for your needs.
Most commonly, people use sparklers during the send-off line at their reception. Traditionally, couples would hand out birdseed or rice to their guests to throw during the send-off line, but modern weddings are adapting all sorts of new items including wedding sparklers into the process. By far the most popular size is 20 inch wedding sparklers for most couples, but is that really the best option? Let's explore the merits of 20 inch wedding sparklers including their pros and cons compared to the other sizes of sparklers that are available so you can make an informed decision while shopping for sparklers for your wedding.
Price
Price is the primary factor that most couples consider when they shop for wedding sparklers. While getting sparklers for as cheap as possible may seem appealing, sometimes you get what you pay for. For instance, if you buy 10 inch wedding sparklers, they will be a whole lot less expensive than 20 inch sparklers. However, they only burn for about 30 seconds so they rarely work for a send-off line; unless of course you only have a handful of guests at your wedding. Similarly, 36 inch wedding sparklers will burn for longer than 20 inch sparklers, but they cost a lot more. When you look at price compared to what you're getting, the 20 inch ones are the best bang for the buck.
Burn Time
As mentioned above, 20 inch wedding sparklers have just about the perfect burn time for most applications at a wedding. Since they last for about a minute and a half each, they are pretty much ideal for send-off lines. Shorter sparklers like the 10 inch ones will fizzle out after 30 seconds, and most of your guests won't be able to get them lit quickly enough before the first ones lit are done. Similarly, 36 inch sparklers last for 4 minutes or more, so you will have guests standing around waiting for their sparklers to finish burning after your send-off line is complete. If you are planning for between 150 and 250 guests, 20 inch wedding sparklers are the perfect choice.
Quality
The quality of 20 inch wedding sparklers depends greatly on where they are purchased. Many retailers sell cheaply made sparklers for weddings that fall apart or burn unevenly. Some even sell factory seconds or water-damaged sparklers at discount prices without informing the customer that they will have problems. When shopping for your 20 inch wedding sparklers, the most important factor to consider is quality. Make sure the store you purchase them at has been in business for at least a few years, and make sure you check their reviews on wedding websites including Wedding Wire and The Knot. By researching the company thoroughly and basing your decision on other couples real life experiences, you can easily find the best option for where to shop for your 20 inch wedding sparklers.