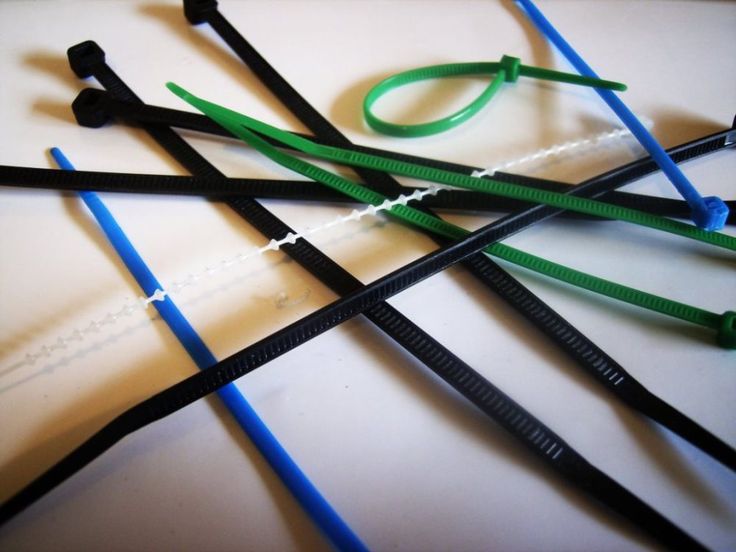 Businesses generally require cable ties of various different sizes for packaging products. They are mostly needed for tying things together before they are shipped off. Most ties are not reusable, so you will need to buy them in bulk. However, while they may be cheap if you buy them in separate orders, you should know that these ties add up to become a sizeable expense for most businesses. When determining the price of these ties, there are several important things that you need to keep in mind before ordering them. Here are some basics that you should consider when ordering ties.
Types of Ties
Cable ties are available in many different styles and variants. When ordering ties of any kind, it is important that you first choose a style that is functional and looks good. Ties are available in many different colours, and you can also choose from standard disposable ties or reusable ones. Obviously, reusable ties are slightly more expensive, so you have to decide accordingly. You can read online about the measurements of different types of ties as well before making a decision. Standard ties are generally quite small, but if you want to pack bigger products, you will need to buy larger ties.
Ideally, it is best if you visit the company's store and hold the ties in your hand first to get a better idea for what you need. It's always wise to see the ties for yourself before buying them, as that could save you a good deal of time and money, especially when ordering in bulk quantities.
Where to Order
There are numerous packaging firms that sell different types of ties and other packing materials. You can get quotes from different firms in your area before deciding where to order your ties. Different companies offer ties of different kinds, so you will need to spend a bit of time in requesting orders from different sources. Some companies may offer a higher rate, while others will charge a more nominal price. Either way, it is important that you do your research carefully and order the ties from a place that offers prices that fall within your budget.
These ties are usually made from a flexible form of plastic. In order to save the environment, many companies have also introduced eco-friendly ties as well. If your business is a strong proponent of using eco-friendly materials that do not impact the environment as much, you might want to consider getting these type of ties. While they might be a little bit more expensive as compared to ordinary plastic ties, they are biodegradable and won't leave a mark on the environment.
Given the fact that most people cut and throw off the ties as soon as they receive their product, you need to be careful when selecting ties. If you order them in bulk, you will obviously be able to get a better price. Most companies generally offer a discount if you place a larger order, so it is highly recommended that you order your ties in bulk quantities.