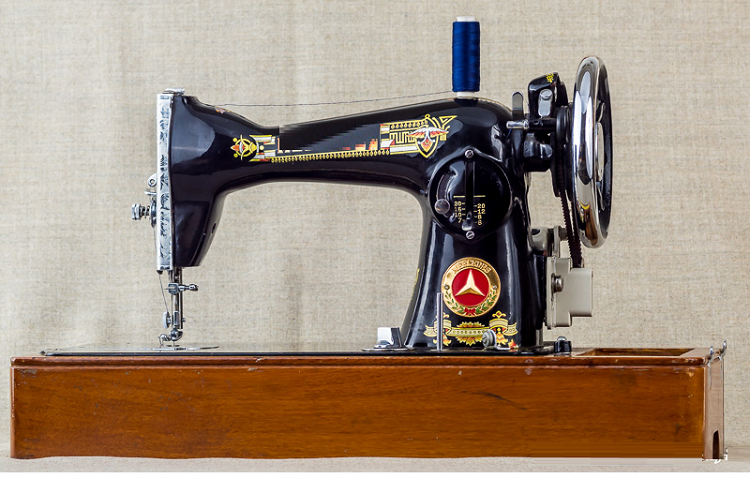 Four Important Things to Remember When Buying a Sewing Machine
Having the knowledge of sewing is an additional quality to one's life. Once you study how to sew, the next step that comes is buying a sewing machine. There are several things to be kept in mind while selecting a sewing machine, which includes what all things you are going to sew.
The purchase of sewing machine depends on how skilled you are in the field of sewing and whether you need a basic machine or a complicated one.
Sewing machine is easily available at fabric stores, brick-and-mortar stores and also one can buy online by comparing the rate chart. Before buying a quality sewing machine, one should know properly what features to look for in it and check whether it can meet the requirements or not.
How Much Should You Spend on a Sewing Machine?
The question looks very simple, but it is quite tough when we deal with any monetary transaction. To be on the safer side, it is always advised to buy the most expensive machine you can afford because one-time heavy investment is better than spending money on handheld sewing tool or on kids' sewing machines, which are simply waste of money and time.
Which Brand to Consider?
Before jumping to a conclusion on a particular brand, ask and look around in the market as well as check with your friends if they have any idea.
There are number of brands available in the market like Usha Janome, Singer, Wonder Stitch, Prima Stitch and many more. The features vary from one type of machine to the other. So, think properly before buying one for your home.
There are number of brands available, but most of the people end up buying Singer model as it is highly reputed and cost effective. Further, it's easy to get serviced anywhere. Singer women empowerment is a successful initiative taken by the brand. Before buying, you can do a little homework and check the sewing machine price in India.
What Features Are Available?
Different sewing machine models come with different features. Depending on your needs, make a list of the features that you would want. This can help you choose an appropriate model. For instance, automatic needle threader is one of the latest advancements in sewing machines. This feature is a combination of hook and spring operation, which forces the thread into the hole of the needle. Thus, it is an added advantage for people having eye problem, especially it is a boon for the elderly people.
A good quality sewing machine should be able to perform at least four built-in stitches, which includes straight stitch, a zigzag stitch, a button stitch and a backstitch of course. Almost all sewing machines come with these features, but still it is better to confirm before finalizing the deal.
Lightweight
Though the term lightweight doesn't sound technical, consumers should prefer lightweight machines so that it will be easy for them to move the sewing machine from place to place without damaging it.