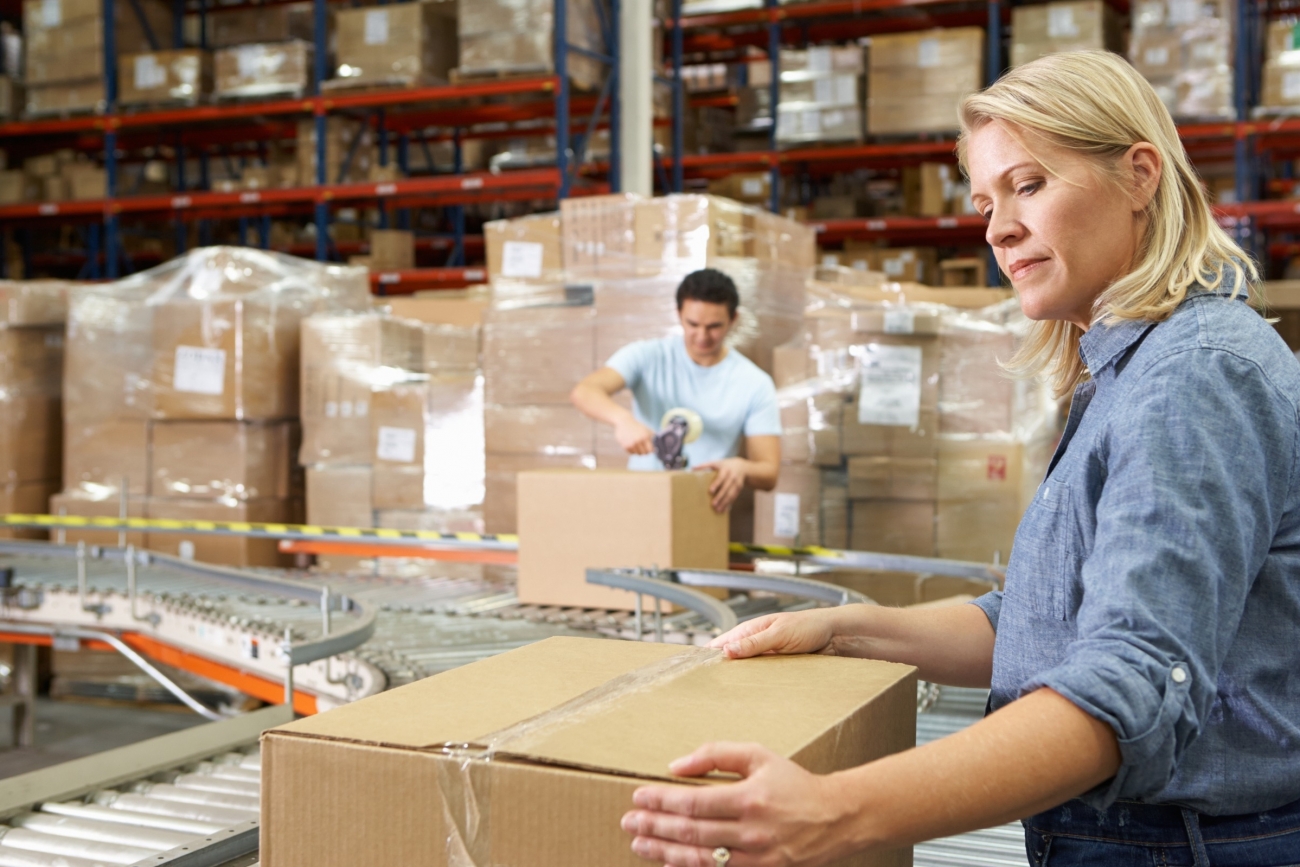 Five Ways To Choose The Best Shipping Provider For Your Ecommerce Shop
After setting up your online shop and getting ready to start selling your products in the internet, you may have to encounter some problems as you ship your products and try to minimize costs. Below are some helpful ideas in finding the right shipping provider for your e-commerce shop. Understand that making the right choice saves you from the worry on how to get your products to your clients in the most effective way possible.
Check Your Packaging
Usually, carriers provide low shipping rates for all standard size packages; thus, when you make use of non standard size packages you are likely to incur higher shipping costs. Make sure you carefully check your products and packages and study every option. You may be able to save money if you prefer to repackage your product to a standard size.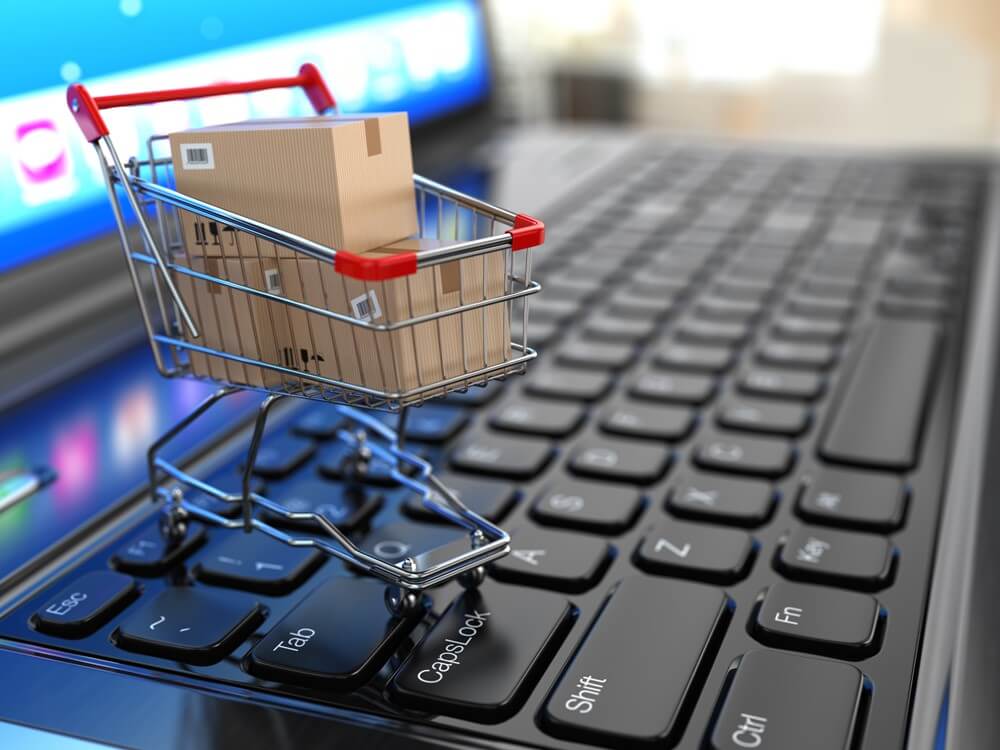 See All Available Shipping Options
In general a longer delivery time means a cheaper service. Ideally you need to study all the delivery options of the carriers so that you can find the ones which suit your needs and your customers. In fact, you can think about providing free shipping to customers when they prefer a longer delivery time service and then charge them for the shipping when they pick next day or short time delivery service. With e-commerce this is a common practice with customers expecting free delivery for standard shipping service.
Consider Many Carrier
It may not be possible for you to have the best practice throughout your deliveries from a single carrier. Carriers are expected to have competitively priced services. Comparing prices between companies for every shipment helps you ensure the most affordable parcel delivery service for your shipping. There are many comparison sites that let you quickly compare shipping rates from various carriers against your shipment's specific requirements.
Remember The Tracking
As an e-commerce shop, you will wish to track your shipment and provide this option to your customer. It makes a lot of sense to think about the trucking options provided by every shipping provider before picking a carrier. The frequency and accuracy with which they update tracking information can be critical to the satisfaction of your customers.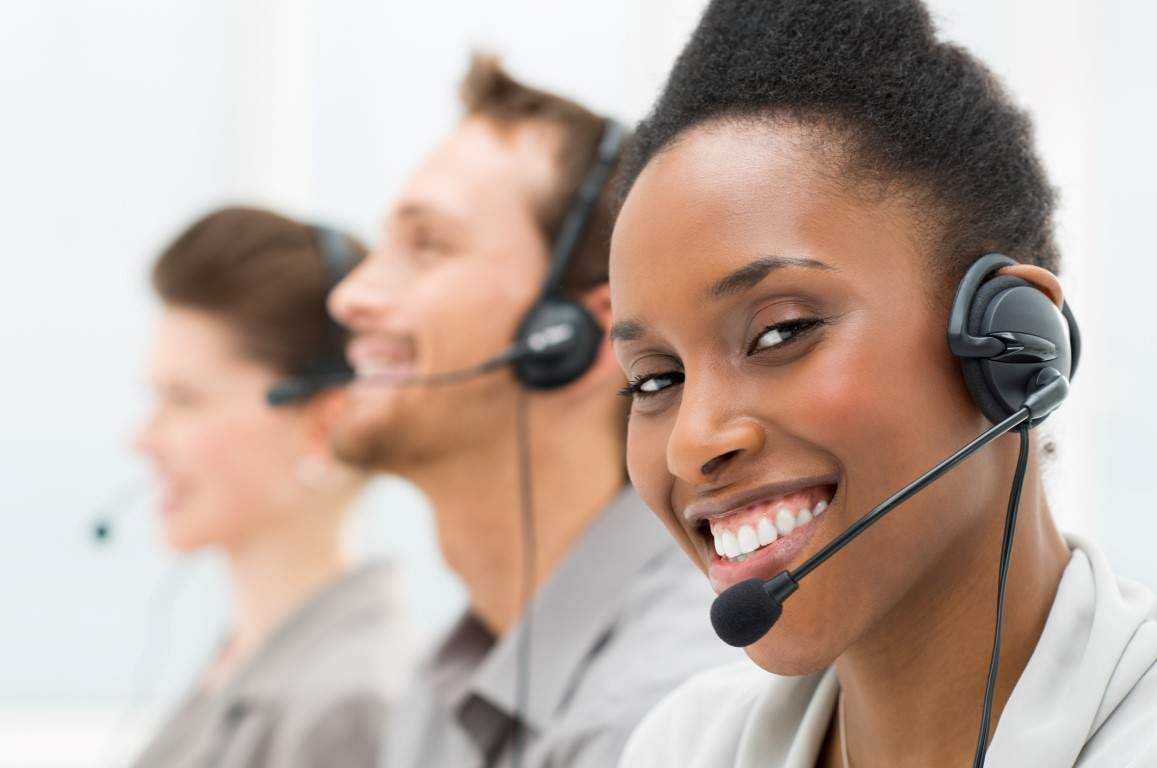 Consider Automating Your Shipping Processes
Keep in mind that when you save time you also save money. That is why it is reasonable to look for the best way to compare prices among carriers and ship with various carrier services in the quickest possible way.
Some internet tools allow you to compare shipping rates and services throughout all the main carriers and pick a different shipping service for every parcel. With this, you can always have the cheapest parcel delivery option for your needs. Plus, you can incorporate these tools directly with your e-commerce platform allowing your orders to be imported ready for shipment. This leaves you the task of choosing the best value option before printing the labels, the rest of which will be handled by the carrier. Contact NumbersHelpline if you have an issue with your Yodel delivery.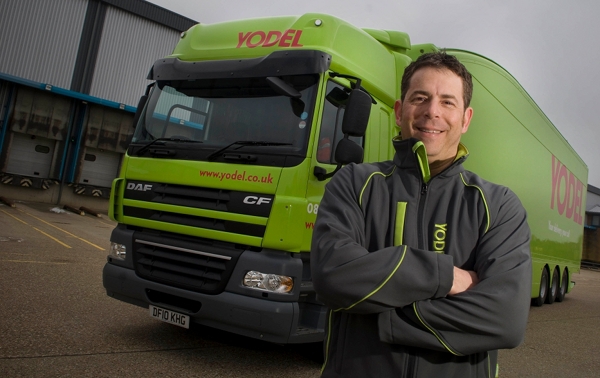 Author Bio: James is a famous blogger in the business and financial niche. He recommends businesses and individuals to contact yodel customer service for inquiries regarding their parcel delivery.