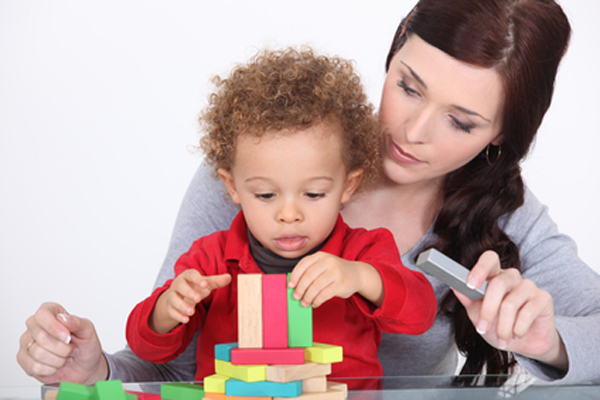 Five Ways that Creative Play Helps Your Child
Creative play helps children develop important life-long skills. Play is often underrated even though it is a critical component of child development. Creative play allows children to engage in self-expression, which enhances their imagination, self-esteem, social skills, and positive coping strategies. Let's discuss five ways that creative play helps your child.
Enhances Imagination and Creativity
Children who are encouraged to exercise their imagination become more expressive and creative. Play is well known for enhancing children's imagination and sense of wonder. The more children are encouraged to utilise their imagination, the more creative they will become. Scientists continue to support the importance of creativity across the lifespan. Children who are attuned to their creativity and imagination have an easier time expressing and contributing their ideas. Creative children often grow up to develop inventions and innovative solutions. With that said, these Tiger Tribe toys are perfect for enhancing imagination and creativity. Your little ones will surely enjoy these.
Builds Self-Esteem
As children are encouraged to freely express themselves in their creative play, their confidence increases. Increased confidence is related to high self-esteem. Self-expression is important in order for children to feel valued and empowered. Children who are allowed to share their ideas and express their imagination have a stronger sense of self-worth. Self-esteem helps to lay the foundation for emotional stability and resiliency.
Develops Conflict Resolution and Social Skills
Creative play helps children develop conflict resolution skills. Since creative play can involve role-plays and interaction with others, conflicts are likely to occur. Through role-playing, children learn how to resolve conflicts and devise strategies to prevent additional problems. Conflict resolution skills are essential in order to develop long-lasting friendships and relationships.
Similar to conflict resolution skills, creative play also helps children develop social skills that assist them in learning how to share and cooperate with others. Children who learn how to interact with others will learn the values of compassion and kindness towards others. These are two values from which children can benefit by practicing them at an early age.
Encourages Positive Coping Strategies
Coping strategies are essential in order to help children maintain emotional stability. Learning to manage uncomfortable emotions such as sadness, anger, and anxiety at an early age can have life-long benefits. During play, children may experience a wide range of emotions, which will allow them to learn how to work through emotions in an adaptive way. Children can learn how to manage their emotions instead of their emotions managing them. Since positive coping strategies are not always taught in school, it is important for children to learn these strategies in their play.
Helps Children Learn How to Appreciate Solitude
Solitude has many benefits as it provides a time for self-reflection and self-awareness. Children who can learn how to play in solitude will have more appreciation for their alone time and will experience less boredom. Those who learn how to appreciate being in solitude tend to be more balanced and harmonious. Children who can learn how to balance playing with others and playing alone will be on the track to living happy lives.