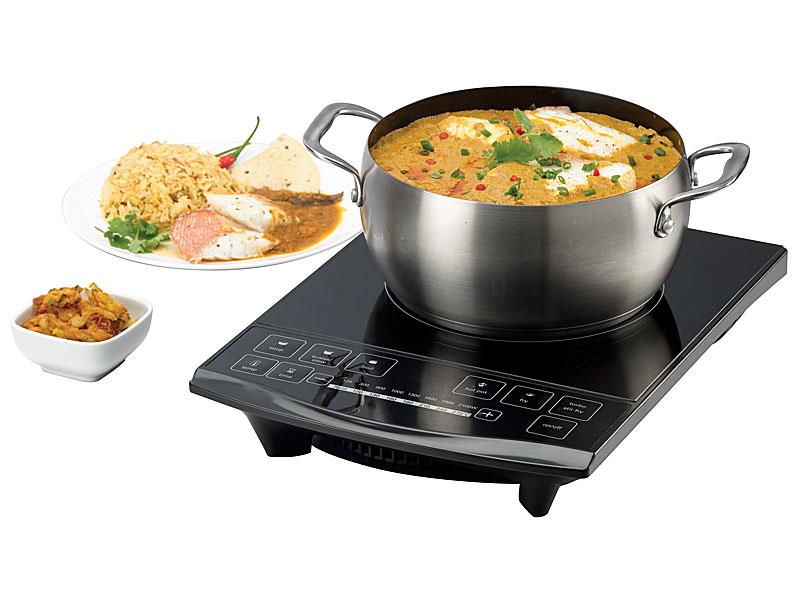 Brief Guide to Understand Induction Cooktop's Working and Advantages
Upgrading or replacing cooktop for new one can be challenging. The latest trend is induction cooktops because people are enjoying the convenience and ease of using it.
Basics of induction cooktop
Induction cooktop has a flat surface, which gives super-fast heating, safe operation, instant response rate and looks appealing in your kitchen.
Mechanism of induction cooktop
An electromagnetic reaction is created between induction cooking zone and pots. Just like iron or steel get attracted and stick to magnetic surface, induction cooktop makes use of magnetic reaction to generate heat. The surface does not heat but is the safest and energy efficient cooking surface. Therefore, you will need carbon steel and iron cookware with flat bottom that sticks to the induction surface.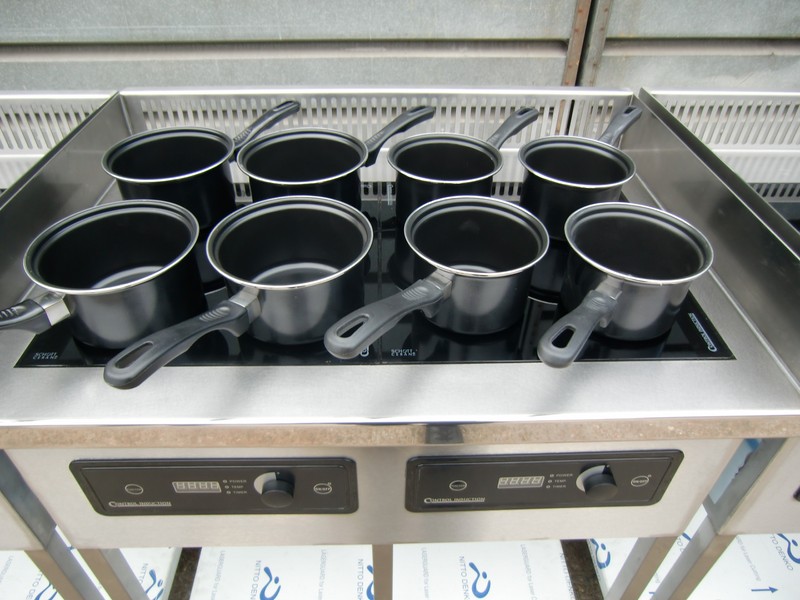 Induction cooktop styles
As the popularity and demand for induction cooktop is increasing market is flooded with variety of brands. Therefore, finding a suitable style to match your kitchen is very easy. Majority of induction cooktops finishes are available in black frameless glass but you can even get white option on https://www.meselectros.com/categorie-produit/cuisinieres/.
Advantages of induction cooktop
Very fast heat-up time
In comparison to gas stove, big pot of water gets boiled much faster on induction cooktop. Thus, induction is time-efficient and cost-effective choice. It is also very precise, so it is useful in cooking dishes [technically demanding] that need consistent temperature.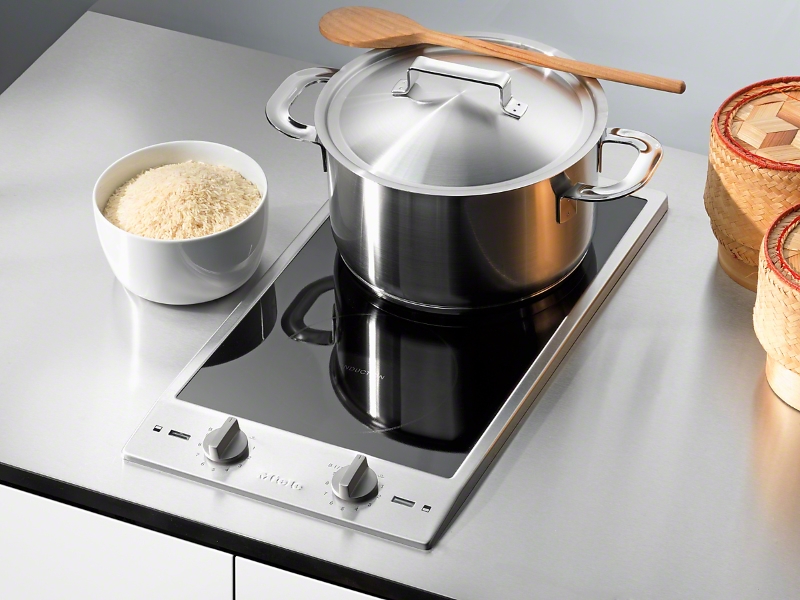 Safe to use in comparison
Electromagnetic reaction gets generated with metal in pans and pots. The pot gets heated and not the cooktop. Thus, your kitchen does not get uncomfortable and heated. Cooking also becomes a safer activity.
Smart cooking alternative
In a haste, you may forget to turn off the knob after removing the pot but in induction cooktop – 'No pot means no heat'.
Flat surface cost
Cost wise induction cooktops are costly in comparison to electric or gas cookers but due to its energy efficiency and speedy cooking features, it is worth investing.
Drawbacks of induction cooktop
Only cast iron, carbon steel and stainless-steel cookware having flat base can be used on the induction cooktops flat surface. Glass surface needs to be handled with care to avoid scratches. It can happen if you shake the fry-pan roughly.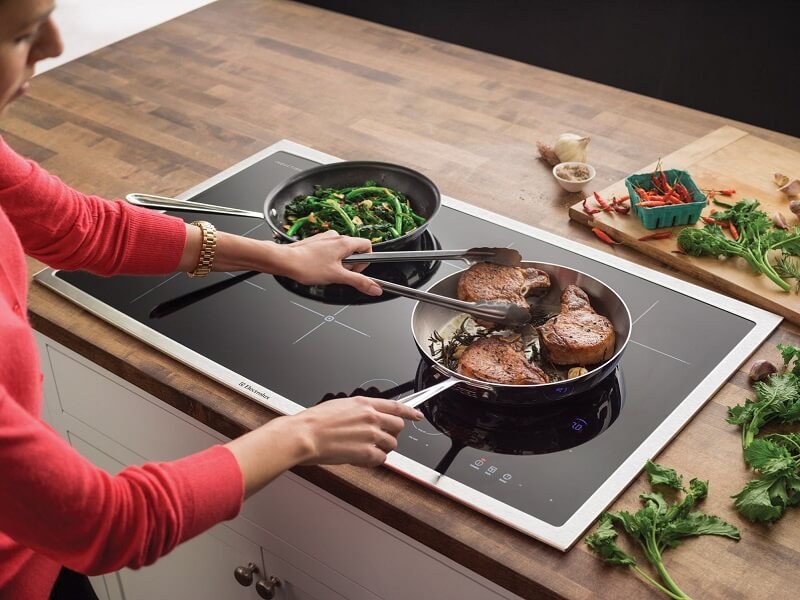 Flat cooktops cannot handle spills well but there are some models equipped with boil-over detector. It switches off automatically as soon as piqued gets detected on cooktop surface.
When you are in the market to buy an induction cooktop then consider the size, cooking zone numbers, touch controls, timer, child lock, boost function, and automatic safety shut-off features.