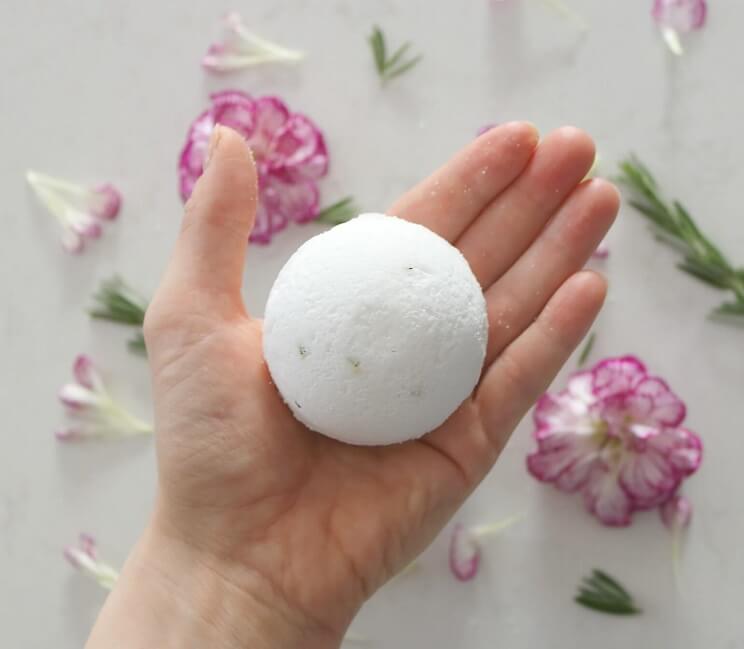 Bath Bombs 101: All You Need To Know!
Every wondered what's a bath bomb? Well, bath bombs emerged in the market in 1989, and since then, the products and collections have evolved for the better. A bath bomb is like a small ball that can be added to your bathtub or a bucket of water. These balls fizz immediately and add essential oils and natural essences to the water. Some bath bombs may contain a decent amount of bath salts, as well.
Below are some of the quick tips on buying and using bath bombs like a pro.
What are the options?
Bath bombs come in all sorts of colors and scents, and some of the products also have glitter and flower petals. Before you buy bath salts, do check the ingredient list in detail. It is always better to go for natural and organic products that will not irritate the skin. Most bath bombs do have natural oils or a mix of many oils, including lavender, lemongrass, rose and chamomile. While some products also include Shea butter, cocoa butter and almond oil for additional moisturizing. Salts and clays present in the bath bombs can detox and nourish the skin.
How to use bath bombs?
Well, you don't need to do much. Just pop a ball into your bathtub or in a bucket of water. Bath bombs, much like bath salts, feel better when added to warm water. In case you are using the product in a bathtub, you may want to check if there are any remnants, such as flower petals. If your bath bomb contains any of the natural/synthetic colors, you can take an additional shower later. Since some of the available products are pretty expensive, it is always better to go for half a bomb, especially if you have a normal sized tub at home.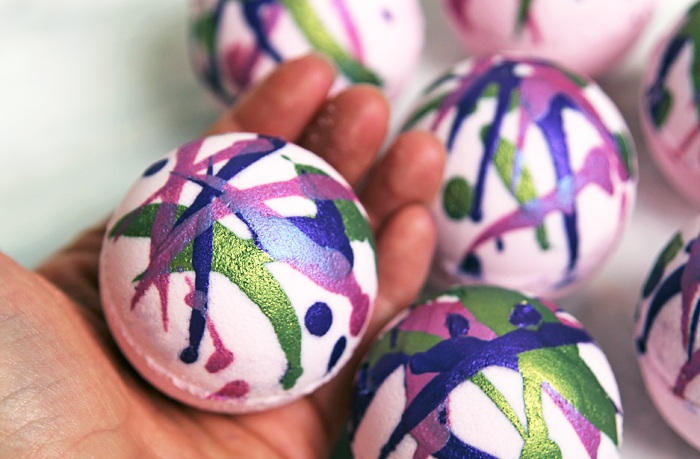 Where to buy?
If you know the natural scents you are looking for, you can check online to find bath bombs. Some brands make exclusive products for men with masculine scents, which can be worth trying. Please note that the quality of the product also depends on the brand, so always pick one that's reliable and uses natural ingredients.
Finally, do experiment with bath bombs for a different feeling each time in the tub. You can enjoy a spa session at home, as long as you have the right product. Indulge, rejuvenate and relax your mind and body right away!