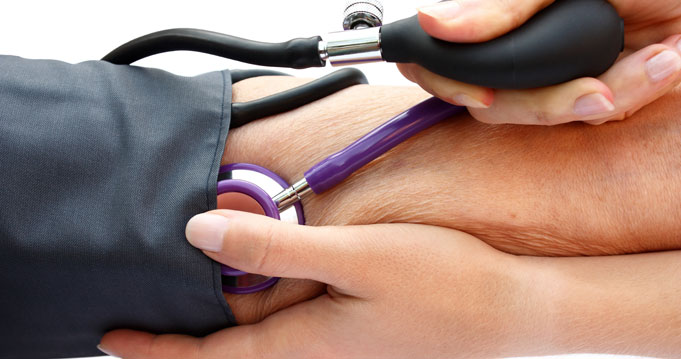 Are You Fit Enough for Your Next DOT Physical? 3 Things You Need to Know
There is no going around it, if you want to hold on to your commercial driving license, you will have to go through mandatory DOT physicals every few years and pass each time. The question is, are you fit enough? While fitness is usually associated with low body fat, musculature and athletic abilities in most cases, the DOT test has a different set of criterions for a driver to pass through. There is no doubt that going to the gym, eating healthy and practicing an overall healthy lifestyle will increase your chances of passing the test by a lot, but there's more to it than just that. In order to make sure that you are properly prepared for your next physical, read and find out the three things which you need to know beforehand.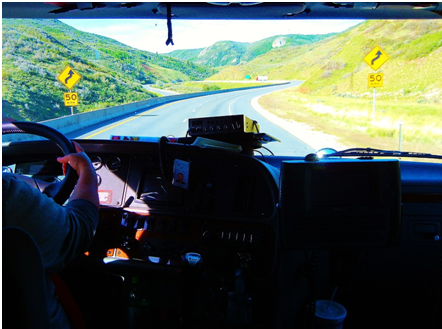 Not Every DOT Card is Valid for two years
While the DOT card in the US lets you off the hook for two years under normal circumstances, that's not always the case. If the physical examiner finds out and decides that you have a condition like very high blood pressure, blood sugar or diabetes that you need to keep in check with the help of medication, he/she may validate the card for a much shorter time. The time period may range from 3-months to one year, depending on the specific circumstances in question.
Drugs and DOT Physicals Don't Go Together
While it is basically just common sense that you should avoid drugs at all cost, you would particularly want to do so if you have a DOT test coming up. Just so you know that we are not talking about your daily dose of vitamins, here are the drugs that physical examiners usually look for in a driver's system.
Marijuana
Heroin, oxycontin, morphine, methadone and other opiates
Phencyclidine
Cocaine
Amphetamines
Keep in mind though that even if you give up any of these drugs weeks before the test, chances of their traces showing up in your samples are pretty high, so the sooner the better. Also, alcohol may not be illegal but you should refrain from all drinking activities for a minimum of 36 – 72 hours before the test.
What Will Keep You from Qualifying?
Unfortunately, a number of diseases and disorders can keep you from getting or renewing your commercial driving license, if the examiner finds them to be debilitating towards your ability to drive in any way. Take a look at some of those conditions below.
Uncontrolled diabetes
Uncontrolled high blood pressure
Poor vision that cannot or has not been rectified
Mental disorders
Serious heart conditions
Epilepsy and certain other neurological disorders
Disabilities and dismemberment
Failing the drug/alcohol test
DOT physical exams are meant to assure road safety for both the driver and everyone else on the road, so take them seriously and try to keep yourself at least moderately fit and your medical conditions (if any) under check with the help of proper medication, treatment and regular check-ups.