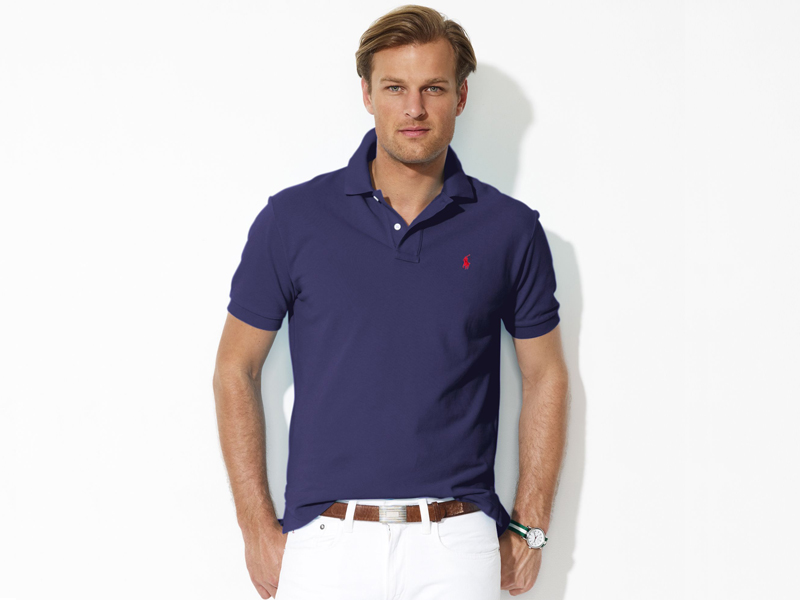 A Guide to Ensuring you Wear a Polo Shirt that Fits You
A polo shirt is a piece of clothing that can be worn in both formal and casual setting. And just like buying wholesale blank t-shirts, you will want to ensure you buy polo shirts that look amazing on you.  So here is a helpful guide.
 Neck and Collar Opening
Your collar's size is not something that you have to be concerned with because they are standard across brands. You just have to ensure it is not too small.
But pay attention to the buttons. Ensure that the buttons end no further than your armpits' top. Anything past this will look a very deep V-neck if unbuttoned. A polo shirt that has the top 1-2 buttons left unbuttoned can be helpful in better framing your face and making it look great. So unfasten the top two buttons so that you will see how the opening of the neck sits on your body. You will want to make sure that the opening or collar does not lay totally flat on your chest.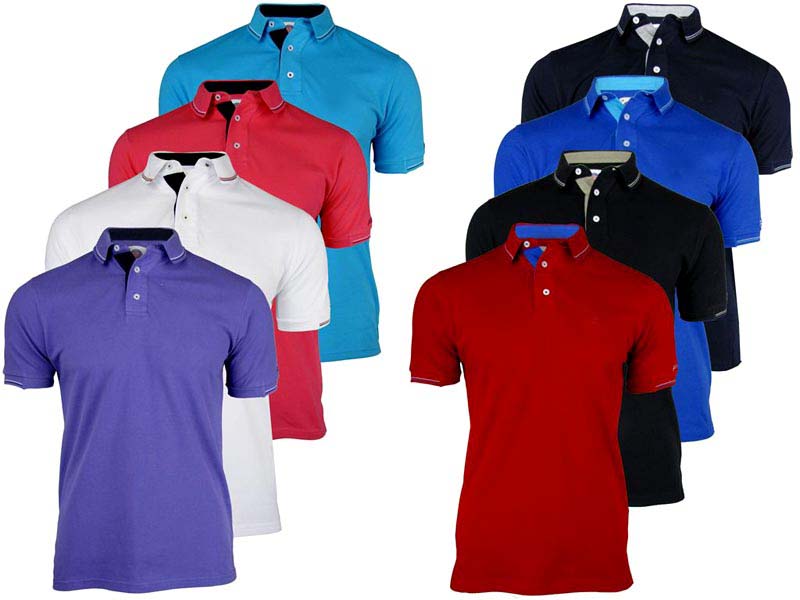 Sleeves
It is important that the sleeves hit around mid-bicep and hug your arms slightly.  A number of polo shirts come with a ribbed band at the sleeve's end where it will hug a big tighter. Ensure the sleeves are not too tight that leaves your biceps looking strangled. And you don't want too much space around the biceps either. This only looks tacky and cheap and makes the arms appear small in the worst possible way. When the polo fits everywhere else, ask your tailor to slim it down so it will fit your arms better.
Body/Torso
The best fitting polo is when it is possible for you to pinch between one to two inches of fabric on either side of your stomach. This point is applicable to any body type.
Length- It is necessary that the shirt ends somewhere between the mid and upper crotch. Consider it to be closer to mid-crotch than upper-crotch as this avoids showing your stomach if you reach up for things. Also, this allows polo to be lightly tucked into the front of the pants or belt which will divide your proportions.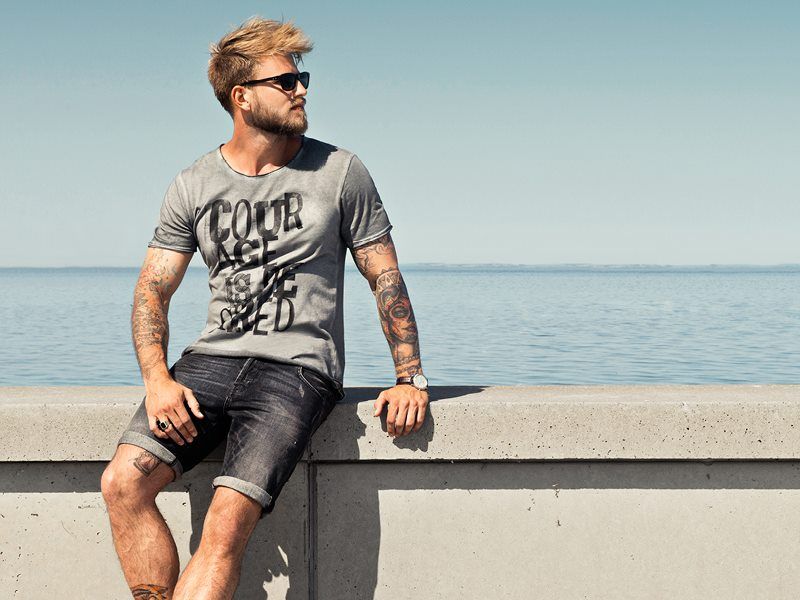 Tails- The majority of designers get rid of tails as they do not like them. However, if you own a polo shirt with a tail, ensure its back part is not more than two inches longer than the front. But still consider avoiding a polo that has a tail especially if you are planning to buy wholesale polo shirts as it does not really look so good.
Author Bio: Joe Nelson has been in the fashion industry for more than ten years now. He has been associated with some businesses offering whole sale polo shirts in the market.