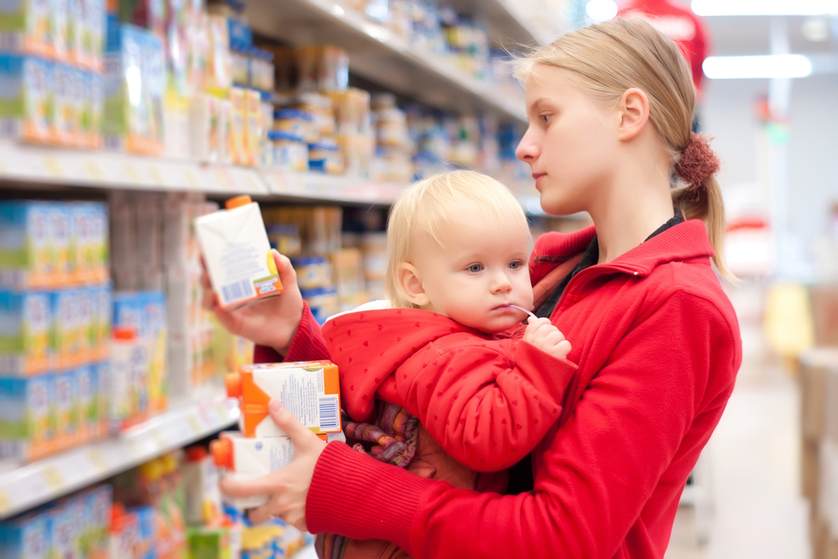 A Guide to Baby Shopping the Right Way
Ah, the joys of new parenthood. Welcoming that new bouncing bundle of joy can be the most exciting time in your life. And it can also be the most expensive! As if new parents don't have enough to worry about, throw in the idea of baby shopping and we've got an official meltdown ready to commence in 5,4,3,2…you get the idea. But don't go throwing yourself on the floor in full-blown toddler tantrum mode just yet. There are plenty of useful tips, tricks, and hacks you can use that will help ease the pain of the ever so pricey baby shopping blues for any parent. Lucky for all of us living in the modern-day post-internet popularity explosion, there are countless websites we can refer to gain invaluable insight into the baby product world. So whether you choose to trek it on your own into a traditional brick and mortar storefront or browse online on sites like Baby Luno, the choices you have to conduct your baby shopping spree are truly endless.
In beginning your baby shopping spree just be sure to remember the most important rule; lists, lists, lists. Write a list, and then write another. Don't get caught without your handy dandy budget-friendly list as you walk into your favorite store or click onto that baby website all your friends have been raving about non-stop. This is a serious business we're talking about, and without your roadmap to success, you're likely to run off course and end up with a bunch of expensive junk you don't need. So where should you start? It's a good idea to start with some general research. Consider typing a general term like, infant clothing into your browser, and see what you come up with. Browse through some of the results and determine what kind of style you're wanting to achieve. After coming to a general idea, make a list of the essential clothing items you need. From there we take off into the remaining baby shopping essentials.
It goes without saying you will need some form of nursery furniture. Your baby must sleep somewhere right? Are you interested in a crib or a co-sleeper? Will you need a changing table? Rocking chair? How about a hamper for all those dirty diapers you're sure to come across? Deciding what is "essential" to you is a key step in determining your baby shopping budget. Every parent's list of essentials will be different, though you can count on some of the general "must-haves" to be included in most lists. These must-haves include things like baby clothes, nursery items and decor, baby bedding, baby bath time products, baby skincare, food, and toys. As mentioned before, making a list of everything you want, or need is your best way to go. Not only will you be more efficient, reducing the time you spend browsing and window shopping, but you're also dramatically reducing the probability of overspending. Good luck, and happy shopping!