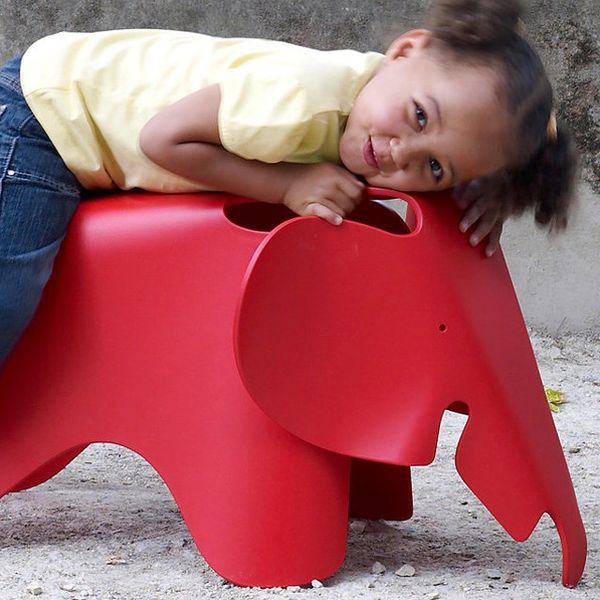 4 Must Have Baby Furniture Pieces And How Your Baby Can Use Them Safely
Visit any children's hospital today and you will be astonished at the number of injuries caused by baby furniture. Strangely, most of these injuries can be avoided. It only takes a little bit of caution on your part when buying the furniture and supervising your kid when he or she is using the furniture. Here's what you need to know about children bedroom furniture safety.
Cots
Several children sustain injuries while in their cots. Fittings like knobs, corner posts and bolts can catch on clothing and result in strangulation. Fortunately, it is easy to keep such mishaps at bay. If your baby's cot is a hand me down cot, make sure it has a minimum depth of 600 mm from the mattress's base to the top of the cot. Then always place the cot in a safe place and use locking brakes.
Prams and strollers
Ensure that the stroller or pram you go for has a tether strap to help you retain control while using it. Wear the strap when moving and apply its parking brake anytime its stationary. Finally, always use the 5 point restraint harness even for short trips.
High chairs
Falls are common with high chairs. A high chair is therefore ideal for babies who can sit upright on their own – 6 to 8 months to be precise. To avoid baby injuries related with high chairs, go for a stable and sturdy design that does not rock easily.
Change tables
They hardly cause injuries but it does not hurt a trifle to take into account basic safety measures. Keep the change table away from curtain and electronic appliance cords or anything else your little one can easily grab. Then never leave your child unsupervised. Sounds strange but most children injuries often happen when children are left unsupervised.