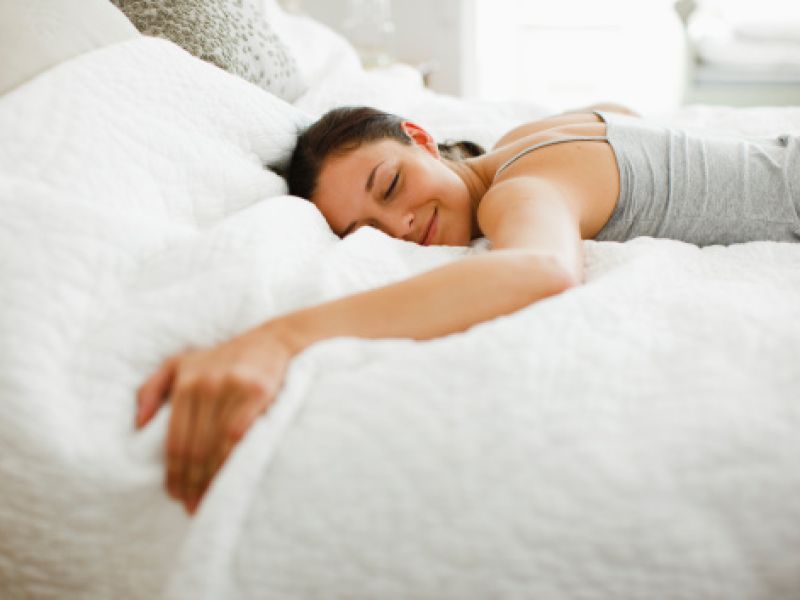 4 Essential Tips when Buying a Mattress Online
Ordering certain items online can often give you a hefty discount since the retailer doesn't have to maintain a storefront in your area. And you can get almost anything online, including a mattress. There are even a few mattress brands you can only get online. Here are four essential tips when buying a mattress online.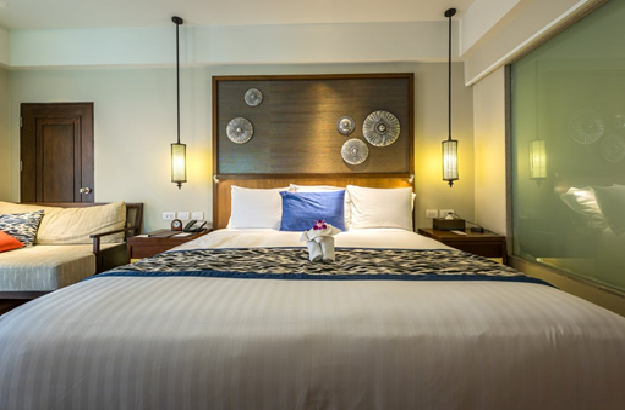 Understand Bed Sizes before You Order
It is absolutely essential that you understand bed sizes before you order a bed. For example, twin beds are typically 38" x 75" while twin XL are five inches longer. That California king bed is four inches longer and four inches narrower than the standard king size. An RV queen mattress is smaller than the standard queen sized bed. If you don't pay attention to the dimensions and the descriptive terms that indicate these different bed sizes, you could end up getting a mattress either too big or too small for your frame.
Know Your Preferences
Do you need a firm mattress or a soft one? The degree of hardness or softness affects the type of mattress you want and the exact mattress that's right for you. Do you want a box spring mattress or a memory foam mattress? If you're a back sleeper, the traditional box springs mattress is likely sufficient. If you sleep on your side or if you're heavy, you'd likely benefit from a memory foam mattress. Conversely, if you want the best of both worlds, you may want a hybrid mattress. Understand the type of mattress you want before you start shopping.
Do Your Research
As with anything else you might buy online, read the reviews. You may learn that the mattresses are uncomfortable after only a few months or that the website you're considering ordering from doesn't honor its warranty. Search for best mattress reviews that were written a few weeks or months after the purchase, so the buyer had time to break it in. You also want to learn about the mattress' temperature transfer, the durability of the bed, how it handled stains, whether the supplier hauled off the old mattress and if the dimensions were as expected.
Understand All the Terms of Service
Understand what you're agreeing to before you buy the mattress online. For example, that more expensive mattress store may routinely haul off the old mattress, whereas a delivery service for an online retailer has no such obligation. And they may not be obligated to help you carry it up the stairs, much less get it around that second story stairwell.
The warranty offered by the manufacturer may only apply when you buy through certain retailers. If you buy a mattress through an ecommerce site, you may only have the warranty the website gives you. Understand then how long you really have to return it if you're unhappy. And make sure you understand the rules regarding returns, because the ecommerce site may require you to pay to return it once you open it.
Conclusion
Before you pick a mattress online, make sure that you follow the tips mentioned above. While buying a mattress online can be a great deal, you have to make sure that you take the proper precautions so you can avoid unpleasant surprises.